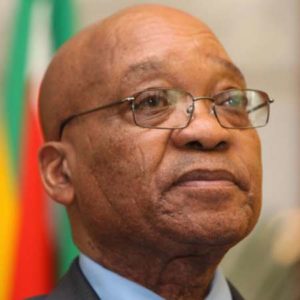 South Africa is not considering an International Monetary Fund (IMF) bailout at this stage, a senior Treasury official said on Friday, as the country struggles with weak growth, low tax receipts and rising debt.
"Financial markets can behave in very unpredictable ways so all options are on the table but … we are not considering any IMF bailout at this point, it's not necessary," Michael Sachs, deputy director general at Treasury's budget office told reporters.
He earlier told parliament that the Treasury had met an IMF delegation that is currently in the country.
Agency Report