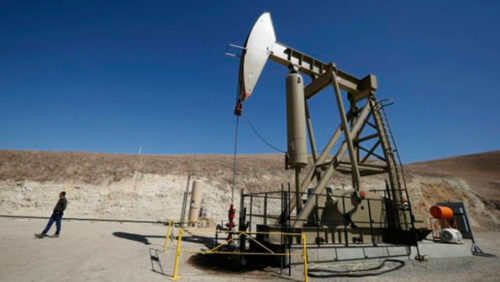 Landlocked South Sudan has restarted crude oil production at its Unity oilfield north of the country, Oil Minister, Ezekiel Gatkuoth has said.
He said in a statement posted on his Facebook page, that phase one of output resumption began in Dec.31 with five of the 16 wells operating with an output target of 200,000 bpd.
Oil output is expected to rise to 40,000 bpd by the end of January, the minister said.
Unity oilfields are the second to resume production after five years when production was halted over the eruption of a civil war.
Toma South oilfield returned to operation in August.
The East African country is boosting crude output to fund a power-sharing government that's being formed in the latest bid to end five years of conflict.
South Sudan has sub-Saharan Africa's third-largest crude reserves and pumped about 350,000 bopd before fighting broke out in December 2013.