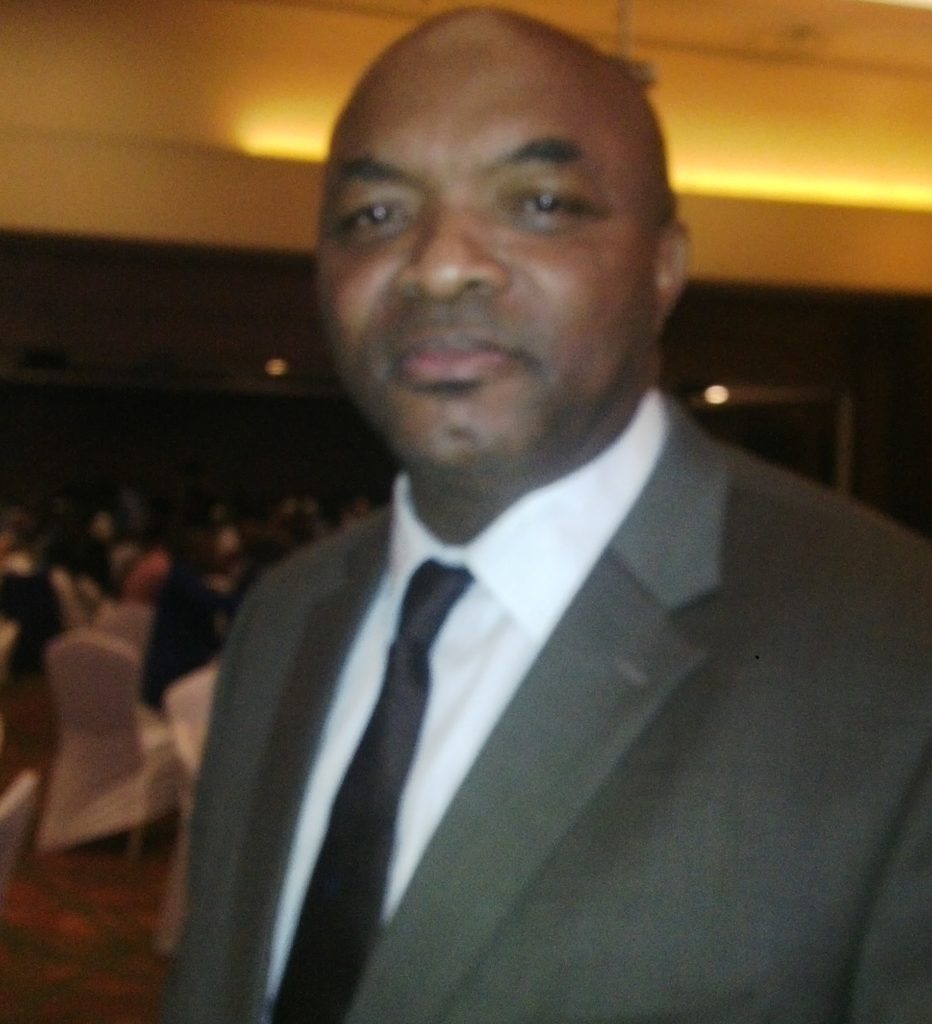 The National Association of Stevedoring Contractors (NASC) has condemned what it described as the high level of disregard for the country laws by the International Oil Companies (IOCs) operating in the country. 
The President of the Association, Bolaji Sunmola, who spoke with newsmen in Lagos on Wednesday, lamented that the IOCs have taken over the stevedoring jobs meant for the locals adding that the laws regulating the activities of stevedoring operations were not being respected by these groups of off-shore operators.
He said, "We need to have gainful employment. All these works are there but they are being done by foreigners. We have the local content development management board; a foreigner should not just come in and take over the job for the locals.
"The IOCs cannot constitute themselves into different powerful men that will be making things difficult for us. It is not done. They have been doing this in so many industries; somebody has to come out along the line to stop that. They cannot do this in Saudi Arabia. In all the Arabian countries, they cannot do that, so why are they doing that here?" 
Reacting to the recent Marine Notice issued by the Nigerian Maritime Administration and Safety Agency (NIMASA) for stevedoring firms to return to location and commence operations, Sunmola commended NIMASA for issuing the notice, stating that the notice is not just in favour of stevedores in the country but in the interest of Nigerians.