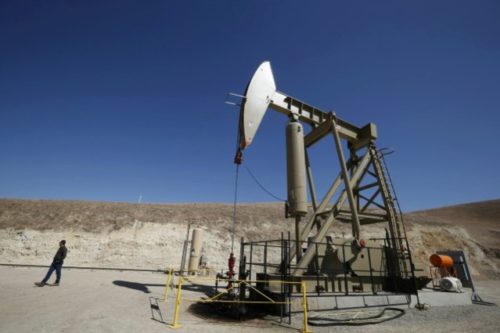 India expects to forge partnerships with private players to build out its strategic petroleum reserves within the coming year, the Chief Executive of Indian Strategic Petroleum Reserves Ltd (ISPRL), H. Ahuja, has said.
India's government in June approved two strategic petroleum reserve (SPR) sites with a total capacity of 6.5 million tonnes.
Ahuja said on Monday that ISPRL, a government-owned a special purpose vehicle, planned to get bids from investors for the second phase of the storage plan in six to nine months.
Ahuja was speaking on sidelines of the India Energy Forum by CERAWEEK.