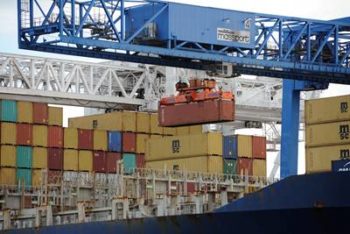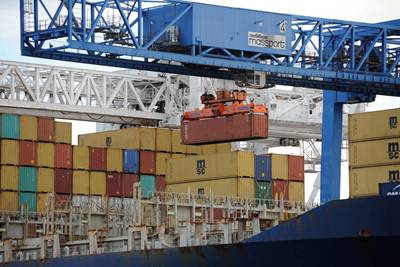 Sudan and Qatar will sign a $4 billion agreement to jointly develop the Red Sea port of Suakin off Sudan's coast.
Transport Minister, Makawi Awad disclosed this during a visit by Qatari officials to Suakin on Sunday, the Sudanese media reported.
Officials from Qatar's transport ministry visiting Sudan told Reuters on Monday that the deal was being prepared but that its cost and other details had not yet been finalized.
The deal is likely to anger Sudan's northern neighbour Egypt, which accuses Qatar of supporting the banned Muslim Brotherhood movement – which Doha has denied – and which joined a Saudi-led boycott of the gas-rich Gulf state last year.
Sudan last year signed a separate deal with Turkey whereby Ankara will restore part of Suakin and construct a naval dock to maintain civilian and military vessels.
It was unclear if the Qatar deal would affect the existing agreement with Turkey.
Khartoum's strengthening ties with Turkey and Qatar comes as it pledges further cooperation with Cairo after a year of rocky relations between the two North African nations.
Sudan recalled its ambassador to Egypt in January without explanation but allowed him to return earlier this month.
Agency Report