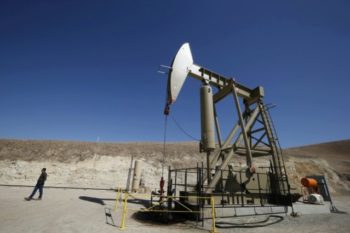 Sudan and South Sudan have agreed on a deal to nearly double oil output from South Sudanese fields by the end of the year, the Sudanese Oil Minister said without giving any details.
The agreement aims to increase output at the Faluj oil field to 180,000 barrels per day (bdp) from the current 127,000, the Minister, Azhari Abdalla, said on Tuesday.
South Sudan had in January 2017, said it aimed to double its output, but did not achieve that. The African country has been hit by years of civil war, which erupted in 2013 less than two years after it gained independence from Sudan.
South Sudan's warring factions met in Khartoum this week in an attempt to reach a peace deal.
Agency Report