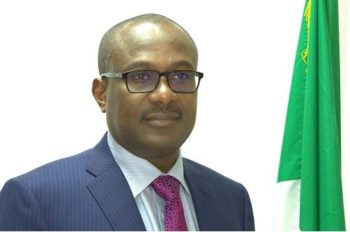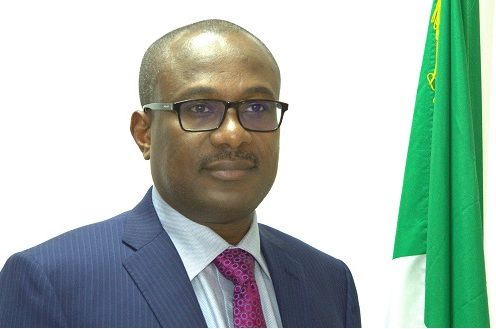 The Nigerian Content Development and Monitoring Board (NCDMB) has applauded the Nigeria Liquefied Natural Gas Limited (NLNG) for awarding the contract for the provision of a new Liquefied Petroleum Gas (LPG) ship to an indigenous company.
The Executive Secretary of NCDMB, Engr. Simbi Wabote, stated this at the contract signing ceremony in London.
He described NLNG's award of the contract to the local firm, E.A. Temile Development Company, as a confidence-building move and a bold endorsement of local capabilities.
Wabote regretted that the current level of LPG penetration in the country was still very low, at roughly 1kg per capita consumption compared to Ghana at 4.7kg, Senegal at 9kg, and Egypt at 85kg.
He said, "The addition of this vessel will surely address part of the challenges bedevilling LPG utilisation in the country. It is expected that the NLNG market share of domestic LPG will increase significantly from the current level of 40 per cent and ultimately lead to stoppage of importation of LPG."
Wabote noted that one of such in-country facilities had an installed capacity for the production of one million 12.5kg LPG cylinders per annum and 400 gas cookers daily and can provide 1,000 jobs at full capacity, yet it was shut down, leading to a deluge of imported cylinders and accessories. "We will play our part to reverse this trend," he promised.
The new LPG vessel will serve as the chartered ship by which the NLNG will deepen the delivery of LPG, known as cooking gas, into the domestic market.
In line with the contract, E.A. Temile signed an agreement on Friday in London with Hyundai Mipo Dockyard, South Korea, for the construction of the new LPG vessel.