Compiled by Oluwatoyin Amao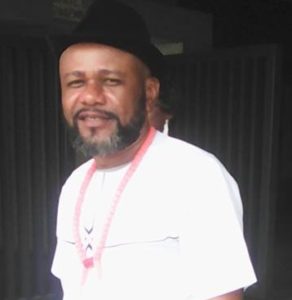 I am looking beyond the availability or non-availability of the yam but its gains (export) in the long run. For once, I think the Federal Government has put on correctly her thinking cap. If you know the quantity of yam that gets spoilt each year due to storage challenges, the question of whether we have enough will not arise. I heard people complain of the high price of yam since the news of the export broke out.My question is, what has the Federal Government got to do with the hike? I believe it is a Nigerian factor, everything is an opportunity. People, most times makes things difficult for others. So, I believe this is a right step in the right direction. If we continue to wait until we have tubers of yam tumbling on us before we begin to export, when will that time be? This is an incentive for farmers and non-farmers to wake up and earn good money because nowadays, nobody is thinking of farming; everybody wants to get an oil well. But, with this, we can begin to look inwards to other means of earning foreign exchange.
My question for the Federal Government especially to the Minister of Agriculture is that must we always export our raw materials? Can't we begin to think and plan on how to build industries where some of these raw materials will be processed and the finished products exported? This way, employments will be created. Let us all encourage this idea, it is laudable. The tubers of yam that gets spoilt each year can now begin to earn us money, instead of our efforts being wasted at the end of the day.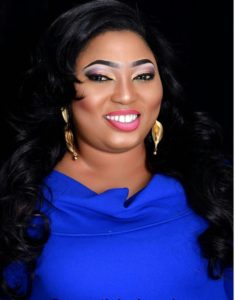 This new initiative which would be a plus to the country's economycould also be a minus to its food security. There should be pragmatic strategies to scale up yam production so as to get a balanced result which would be a plus to both the economy and food security. Benue and Niger States are the ones currently producing yam in large quantities and the average price of a tuber of yam in the market is between N400 and N500. I want to advise the Federal Government to involve yam farmers in the new initiative.Yam should be bought directly from farmers and process them for export in order to boost the farmers' income and standard of living.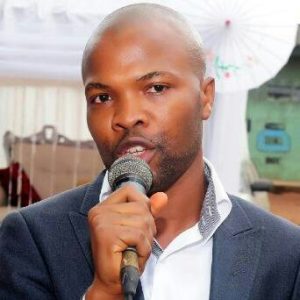 We do not have enough yam because the price per tuber is still relatively high, with the new desire to earn foreign exchange via export. It will reduce the supply of yam in the short run with demand for its growing; it means the price may double for same price for yam in the coming months. We do not have to export our wealth in raw state. Process product commands more price and creates more jobs around the value chain.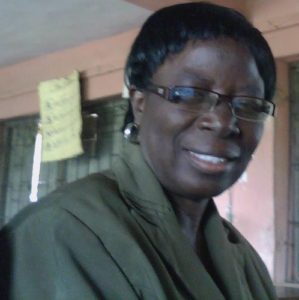 Nigeria is still the largest producer of yam in the world, accounting for over 70 percent of the world production. But the consumption level of the citizens is quite high and there are still some gaps that ought to be filled in yam production. Notwithstanding, it is a good thing we are exploring the international market for yam but we should also give the enabling environment to the farmer, to first and foremost, improve production. There is good yam seedling known as mini-set.It is a technology produced by the International Institute of Tropical Agriculture (IITA) which was used in the '80s, and this was impressive. I think the Federal Government should negotiate with relevant research institutes like IITA to bring back the yam mini-set to farmers in states that produce yam in large quantities. If we improve on the quality of our yam seeds, then we are good to go to the international market.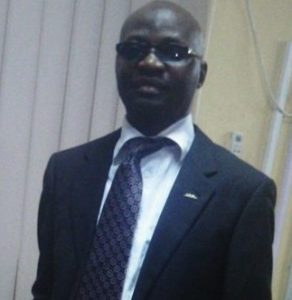 We do if only many of us can get things right and invest more in agriculture to boost yam production. Individuals outside the country can be working and send money home to parents or trusted family members to help in yam cultivation and thereby export to bring in dollars into the system.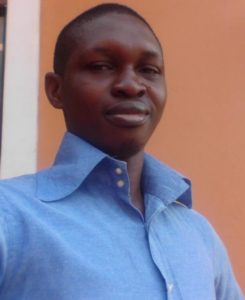 I feel it is wrong for the government to approve exportation of yam while its production and cultivation cannot guarantee affordability for its citizens. The effect will be 300% to 400% increase in the price of yam soon.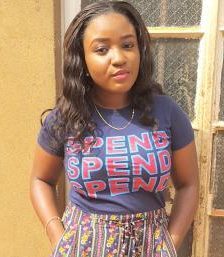 Yes, Nigeria has more than enough yam to export but the truth remains that the only sure way to food security is for the farming to be profitable. One of the ways to curb waste and ensure profitability is export. Do you know that 40% of the yam produced rot away? It is due to lack of systemic preservation policy in place.Yam is not scarce, just that farmers are now selling at a high price and living a decent life. But most of us are not still looking that way; we blame government for all our woes while the success of any government is cumulative aggregate of individual contribution. My take is this;government should make farm inputs accessible and affordable.Theyshould embark on sustainable preservative policy and get more aggressive on exportation of what we can produce.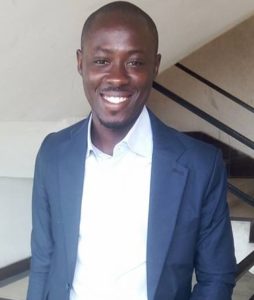 From a direct point of view, I would say no. From the economy point of view, it is just common sense that Nigeria is yet to come out of recession where an average Nigerian on the street finds it difficult to feed three times daily.That is to tell you that, there is scarcity and inflation on the price of food commodity in the market. Now, let me take this from a natural contest, most Nigerians feed more on tuber crops ranging from cassava, yam, cocoyam, potatoes etc. With the current state of hike in price on cassava processed meals now, people find it difficult to feed on the food items that was regarded cheap before, which is now very high. The cost of garri in the market now is nothing to write home about which makes yam the next available food for people to eat. Now the government, I assume would be making a great mistake on another plan to make the country go hungrier by not controlling the exportation rate of yam. I think in my own opinion and from what I have been seeing going on in the country, I do not think we have enough yam to be exported because before now.Yam has been a seasonal food where by during its season, it becomes cheaper and when it is gone the price inflates. I think the government should make provision or look into howinvestors can help regulate the control of food crops like yam, cassava, potatoes etc because this is what the masses bank on when it comes to food.Recently, the Minister of Agriculture talked about Nigeria exporting yam. With all due respect, I think there is need for them to look into the effect this would have on the community and Nigeria at large before embarking on such project just to generate foreign exchange.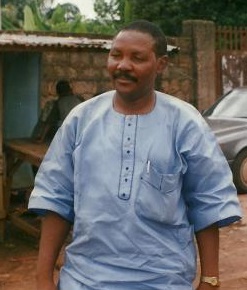 No, we do not have sufficient yam to export. The reason is, the cost of yam in the market is relatively high. If we truly have enough yam, the price of yam should be very cheap. Before we can start exporting yam, we should have enough of it in the market. More so, exportation of yam may not earn us the much expected foreign exchange, rather we should be looking for ways to process yam into other products. That way, we can earn more revenue in foreign exchange.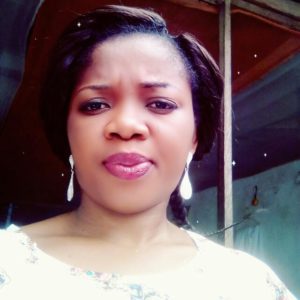 I commend the Federal Government for this new initiative.A lot still need to be done to increase food production in the country. Ordinarily, the exportation of food items to Europe or America is a welcome development but there are mixed feelings on the policy in the sense that people are presently hungry in Nigeria. We do not have enough food to eat.The government and citizens must look inwards to see how they can embark on more integrated farming to produce enough yam. When we are able to produce surplus food and feed ourselves, then we can think of selling these commodities to earn the much needed foreign exchange.
Copyright Ships & Ports Ltd. Permission to use quotations from this article is granted subject to appropriate credit given to www.shipsandports.com.ng as the source.