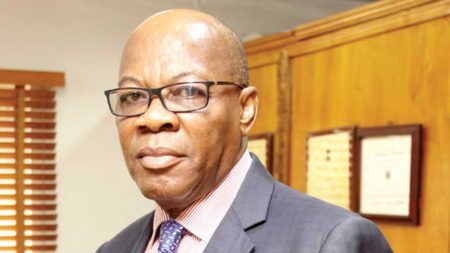 Yes and the reason why it's necessary is because the maritime sector is huge and as a result of all the challenges and constraints and opportunities, needs a very high government policy maker, not just to have the maritime sector tucked into the Department of Maritime Services of the Ministry of Transport. That is too low and so the only way we can make progress in this sector is to have a Ministry of Maritime that can articulate all the policies and the multitrillion-dollar issues faced by the industry. There is need for a Minister to be the focal point of shipping development, fund development cargo movement and so on; that is why the industry needs a ministry which is what a lot of countries who are coastal do. If there can be a Minister of Aviation which is a small industry, then why not a Minister of Maritime? Also, the Ministry of Shipping will help tackle the challenges at the ports in Lagos and it will help harness the potentials of the industry in Nigeria that the government will not need revenue from crude oil sales. What we need is appropriate policy mechanism and appropriate legal framework and appropriate institutions. We really do not need the maritime industry under the Ministry of Transport. What we need is a Ministry of Shipping.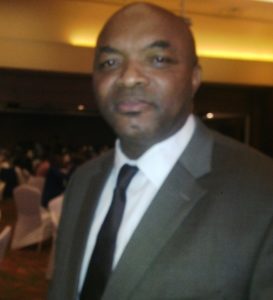 What effect will that have on the industry? We cannot compare maritime industry with aviation because they are not the same. Though aviation might not be as big as shipping, but internationally, there is a convention containing aviation industry and they are very strict in their controls and some regulations like standard and so on attached to the industry. If there is a Maritime Ministry, how are we going to maintain it when we are not doing all we can to make the industry successful now? I believe the Ministry of Transportation is enough to control all.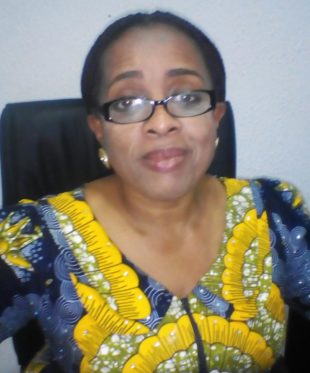 Yes I do. If there can be Ministry of Aviation, so also there should be a Ministry of Maritime. I feel NIMASA should be transposed into the Ministry of Shipping because the maritime industry is very technical and what we do is not child's play but is broader than the Aviation Ministry. I believe shipping is bigger than aviation. If we had a Ministry of Shipping, a lot would have been better with the industry than it is now. Ministry of Maritime is long overdue, there was a proposal to this effect many years ago; it is happening in other countries and it is one of the things that will work in Nigeria. Ministry of Transportation should be on its own. It is time for maritime to be alone to solve the issues at hand now.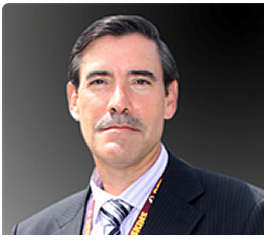 I think it is an idea but I don't think it is going to solve any problem in the industry. The Ministry of Transportation is doing all they can to help the industry but it's not just good enough. Our ports are comatose and the government is not doing anything about it, so I don't see any need for the ministry now. We have to give solutions to eradicate all the problems we have on ground in the industry before bringing up the Ministry of Maritime.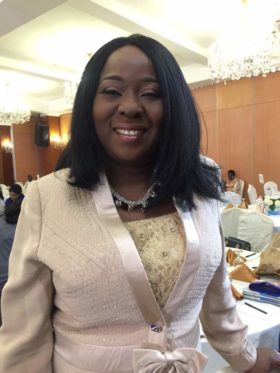 Yes I am in support of it because it would assist the Federal Government to restore the lost glory of the industry. It would birth so many reforms that will bring about efficiency and productivity at the nation's seaports. Although, before it can come into existence, there is need for the government to look into the condition of Nigerian roads because many of them have become too weak to carry the weight of trucks and other articulated vehicles plying them. There is need for upgrade of the roads, rails and inland waterways to facilitate intermodal connection. If there is Ministry of Maritime/Shipping, there will be no problem in the industry because there will be someone we will always go to for solutions.
Copyright Ships & Ports Ltd. Permission to use quotations from this article is granted subject to appropriate credit given to www.shipsandports.com.ng as the source.