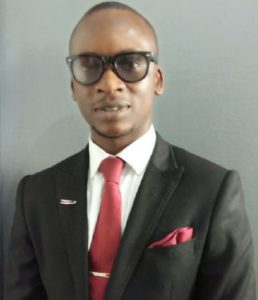 If the President decides to work from home is not a problem.There is nowhere in the constitution that says the President should report at his office on daily basis.I think the noise about Buhari's decision to work from home is needless because he has not committed any crime. He can work from anywhere as long as he is still alive and has not told anybody he is no longer active. Those calling for his impeachment or resignation should show us the section of the constitution that says the President must sign daily register in his office.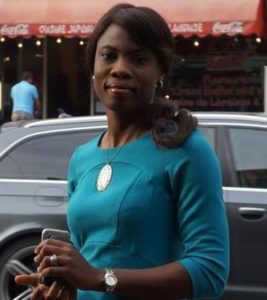 No, I do not support this. The Presidential media aides are not doing the President any good with all these ridiculous press releases. The President in reality cannot decide to work from his bedroom. He has to attend to state matters and receive foreign dignitaries. He cannot be kept incommunicado. Whoever had this idea of claiming it was because of rodents attack on the President's office that he failed to show up is not very intelligent. Why would anyone even think up such a ridiculous occurrence as a viable excuse for the President's absence from office? I support our President wholeheartedly but when his media aides start to dance naked in the marketplace with absurdities,then we have to draw a line.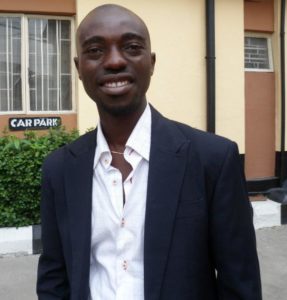 No. It is a very shameful and disgraceful statement that emanated from the Presidency to the effect that PMB, after a whole 105 days abroad on medical grounds, cannot work from his office because of rats and rodents. So, a whole Julius Berger, the German construction giant has to be called in to drive them away and repaint the office! This statement further derides and shames Nigeria as a country. Why didn't the same or similar rodents pursue Obasanjo, Yar'adua, Jonathan during their Presidency? For truth, there is another mini office at the Villa quite different from the official residence and main office. Why can't the President work from there? For how long will this government take the Nigerians for a ride and for robots? Who told the image makers we are as brainless as they are? Don't they know that lies have expiry date and that propaganda cannot substitute for image making?The economy is in horrific tatters, image baldy battered, security shattered, governance mangled, transparency and accountability interred. Yet no President to rule the affairs of the country, why can't he open up about his health and resign if he can't rule us.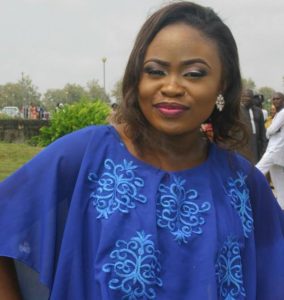 We, Nigerians love making mountains of molehills.The President can work from anywhere.To the best of my knowledge, it is not an impeachable offence. He can even operate from his hometown in Daura. It depends on where he chooses to stay and discharges his duty as the nation's number one man.There is nothing unconstitutional about his decision, the only area Nigerians should look at is, whether the President still has the mental capacity to perform his duty.This can only be done by medical experts headed by his chief physician. What I feel Nigerians should do is to put pressure on him to open up on his health status and not calling for his resignation or impeachment.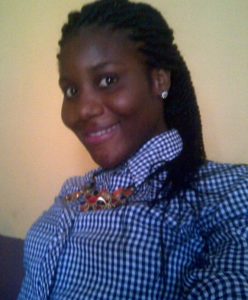 No, I am not in support. If the President and Commander-In-Chief of the Federal Republic of Nigeria is incapable of effectively discharging the duties of the office, honour and integrity demand that he should resign.
Nigeria is no longer a "Banana Republic" where mini-tyrants arrogate the power of indispensability to themselves. Nigeria will not fold today if Buhari leaves office due to ill health. In a well-refined and organised democracy, the occupants of the office of the President are meant to work, and I mean effectively work, having active knowledge of world politics that is fluid and rapidly changing. You cannot do that while on a sick bed. President Buhari was away for 104 days on medical grounds and addressing the nation on his return lasted for under ten minutes. None of the topical issues gripping the nation in his absence was touched. If the President is desperately ill, that he is unable to work from Aso Rock office, what difference would it make him working from home? The duty of an active president is not part –time office work. He should have as well stayed back in the United Kingdom until he is fully recovered to resume duties.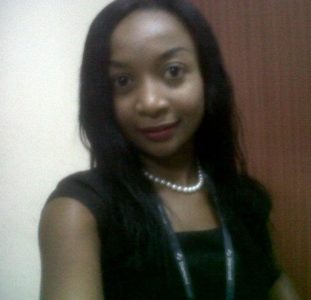 Yes, he can work from wherever he is because the constitution does not enforce the President to report at the office every day.What Nigerians should be debating on now is not where the President is working from but his capacity to lead.As far as I am concerned, the President can rule from anywhere, he remains our President.Are we saying that Buhari could only be addressed as President in his office? The constitution does not enforce the President to sign daily attendance/roster in his office. What if he travels out of the country, won't he still remain our President?His return to the country and resuming to work is a true test to the fact that he is okay. The reason he operates from home is because he is sick and anybody could fall sick.I think what we need to do now is to ask some medical experts to tell us if the President is still strong enough to lead. And the President equally needs to own up on his health status if he still has the power to lead or hand over to the Vice-President.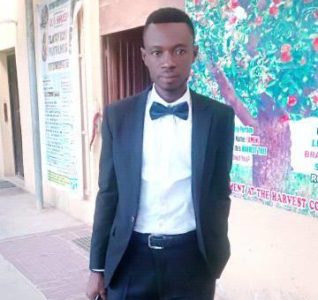 No, this is absurd. How can a whole President of the nation decides to work from home due to what I call flimsy excuse.This is an embarrassment to Nigerians and his media aides should be sanctioned for this. There was no need to lie at all; rodents in the President's office because he was away for 3months. Were the cleaners or maintenance team on leave with him too?The maintenance team should be sacked for not refuting such lies. I hope the maintenance of the rodent infected office will not cost millions of naira, when we are already paying so much for the President's health. He should resign because I do not think he has the strength and power to lead the country anymore. He should step aside and let his Vice take over.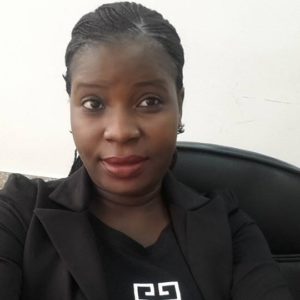 Working from home should not be used for another leave. He has been away for a long period of days. I feel this is time for him to resign and give the authority to someone who is fit and healthy to rule the affairs of the country.Our country is really in a bad shape and as far as I am concern, we have no President. Rather, we have just the Vice and other ruling bodies.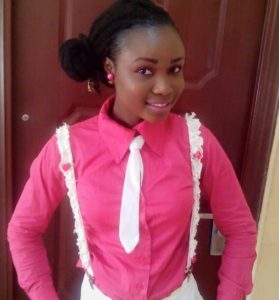 This is unheard of.How can the President of the country want to rule the affairs of the country from his home?All in the name of rodents infected his office because it was unused for 3 months.This is extremely shameful. I lock rooms in my house for longer than that and do not have such a situation ever.This lie is unbelievable and should not be accepted by Nigerians. Is it that Aso Villa does not have cleaners? Because the President was away, the offices were also locked and keys taken away? I am a supporter of Buharibut I am gradually having a rethink and so are several of his supporters. Nigerians are now being taken for granted. What a disappointment, with the billions of naira allocated yearly for renovation etc, they still have rodents in the President'soffice; this country is in a bad shape.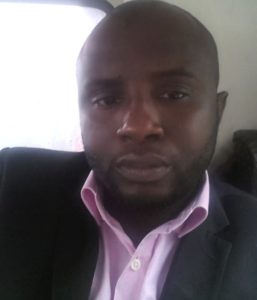 Yes, I do not see anything wrong with that because we need to understand the situation of his health. It does not matter where he works considering the circumstances under which Buhari left the office and how he came back but what I still do not understand is how can his office be infected by rodents? Is it that the office cannot be managed or maintained until when the President returns from his sick leave? Nigerians need be assured that the man is healed and fit enough to work.The rodent excuse is very lame by any standard.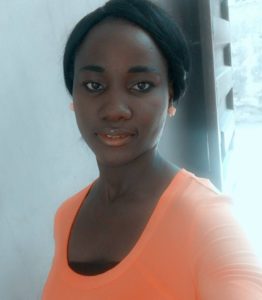 No, I am not in support of him working from home. I feel this is another shameful lie to provide an excuse for Buhari not to be on seat, as he continues to battle with his health. Nigerians need to know the truth about the status of his health.The President is very sick and frail, and cannot function with the vigour required of a President in this country called Nigeria. He should resign and stop wasting our time and money.
Copyright Ships & Ports Ltd. Permission to use quotations from this article is granted subject to appropriate credit given to www.shipsandports.com.ng as the source.