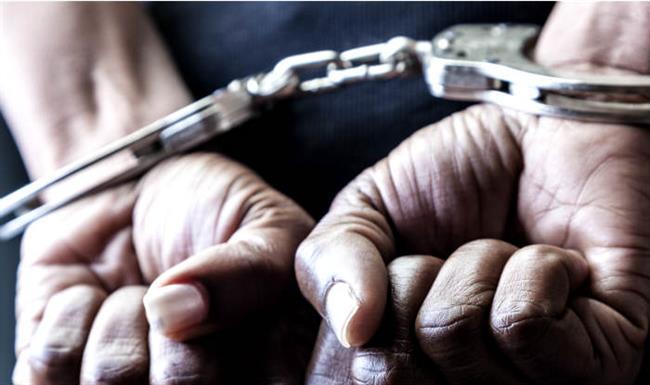 A man suspected to be one of the alleged killers of two officers of the Nigeria Customs Service (NCS) in Fagbohun community, Yewa South Local Government Area of Ogun State, has been arrested.
The suspect was reportedly arrested in a shrine in the state on Thursday morning.
The two Customs officers attached to the Federal Operations Unit (FOU), Zone A, Ikeja were reportedly killed by suspected smugglers in October 2021.
Controller of the Federal Operations Unit, Zone A, Kehinde Hussein Ejibunu, told journalists during a press briefing on Thursday that the suspected killer was arrested inside a shrine.
He said, "As at the time of arrest, the suspect was dressed in red cloth and was holding a live cock. He was also reciting incantation."