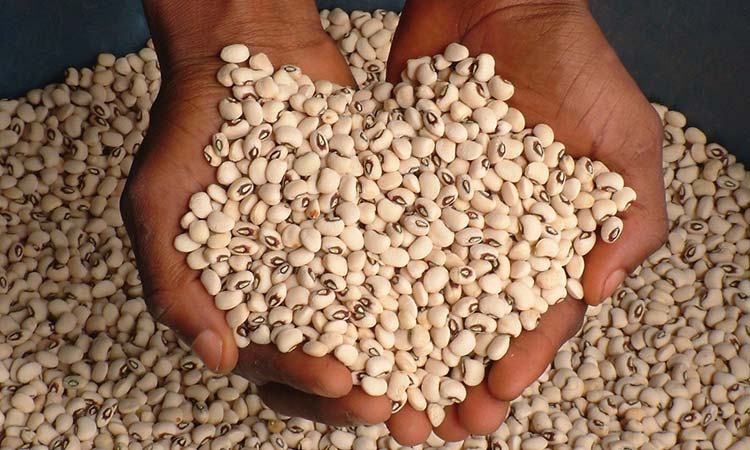 Omotilewa QuadriApr 20, 2019
The Federal Government said Nigerians spend as much as N16 billion annually on the importation of beans from Cameroon and Burkina Faso.  Permanent Secretary of the...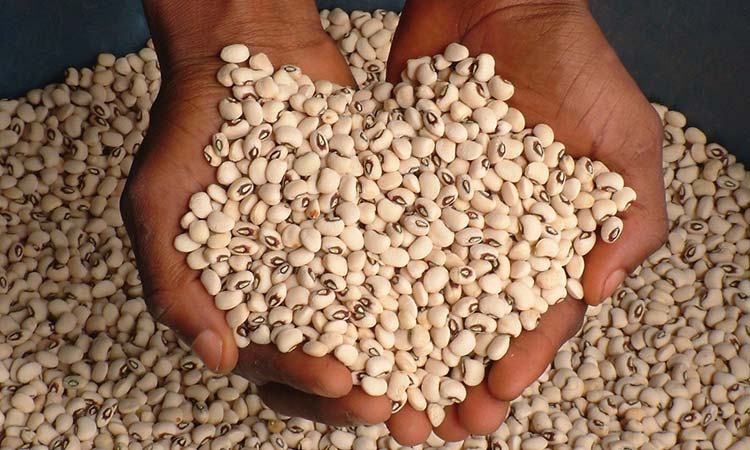 Ships & PortsMar 08, 2018
The United Nations Industrial Development Organisation (UNIDO) will begin a pilot export of Nigerian dried beans to the European Union in April. UNIDO's Chief...