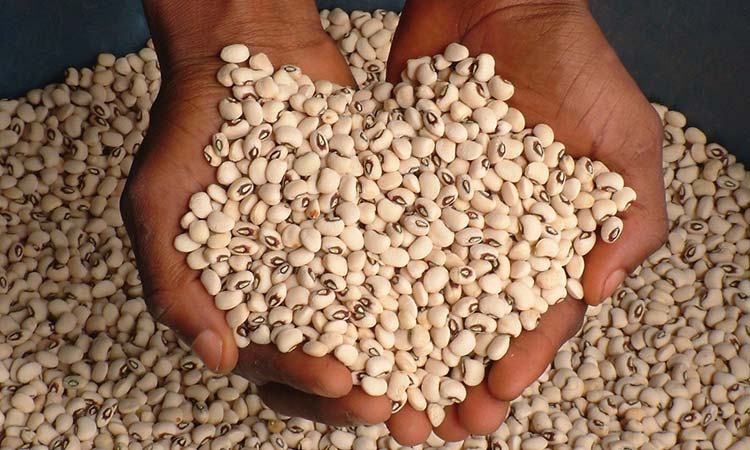 The European Union (EU) has extended Nigeria's bean export ban till June 2022, over the country's failure to implement its food safety action plan submitted to the commission in 2018.
The EU Safety Authority had in 2015 banned Nigerian beans export because it contained between 0.03mg per kg and 4.6mg/kg of dichlorvos pesticide when the acceptable maximum residue limit was 0.01mg/kg.
The commission later extended the suspension of the imports of dried beans from Nigeria until June 2019 under the CN codes 0713 35 00 and 0713 90 00 owing to the continuous presence of dichlorvos and the impossibility to achieve in a short time compliance with the union food law requirements regarding pesticide residues.
"In February 2018, Nigeria submitted a new action plan and stated that its objective was to control and streamline in particular dried beans, strengthen the legal and regulatory environment and build fundamentals for quality production of dried beans.
"However, the Commission understands that Nigeria has not yet implemented that action plan, nor granted any budgetary means for its implementation.
"The stage of implementation by Nigeria of the action plan as regards the integrated pest management and maximum residue levels of pesticides, do not allow the conclusion that Union requirements as regards pesticide residues on the relevant dried beans are met," the EU commission said in a statement.
The commission said the duration of the suspension of the import should therefore be extended for an additional period of three years until June 30, 2022 to allow Nigeria to implement the appropriate risk management measures and provide the required guarantees.