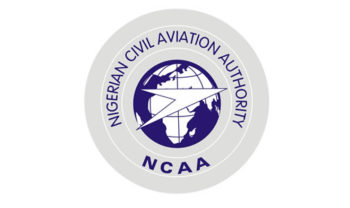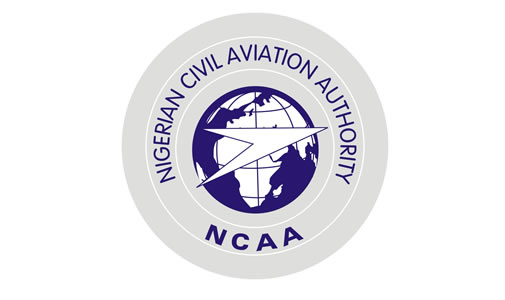 A four-man team from the United States Federal Aviation Administration (FAA) will this month visit Nigeria to carry out a one week re- certification audit on the Nigerian Civil Aviation Authority (NCAA).
The visit is to re-validate the Category One safety rating on Nigeria.
The Spokesman of NCAA, Sam Adurogboye, disclosed this at a press briefing on Tuesday in Lagos.
The team comprises operations specialists, airworthiness specialists and an attorney.
The leader of the FAA delegation is Louis Alvarez.
Other members of the team are – Benjamin Garrido and Jeffrey Klang.
He said the last time the FAA visited Nigeria for similar exercise was in 2014.
The NCAA official said the objective of the audit would include assessment of Nigeria's level of compliance with international regulations on general aviation policy and procedure, aircraft maintenance organisation and flight operations.
He said the team would utilise the checklist approved for International Aviation Safety Assessment (IASA) already mailed to NCAA.
Adurogboye said the checklist contains questions which the NCAA is expected to provide answers.
The template for the checklist includes critical elements on aviation legislation, regulation, organization, technical staff, quality and training.
Others are – technical guidance tools, licensing certification approval, continuous surveillance and resolution of safety concerns.