Home
Posts tagged Edward Boyo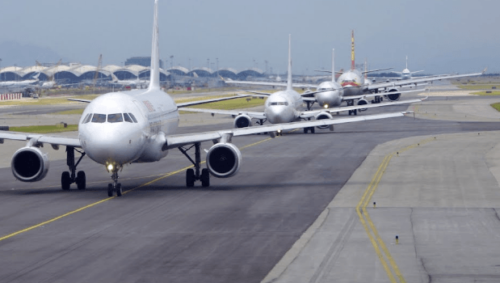 Ships & PortsMar 06, 2017
The Chief Executive Officer of Overland Airways, Capt. Edward Boyo, has canvassed the provision of low cost capital to indigenous airlines by the Federal Government to...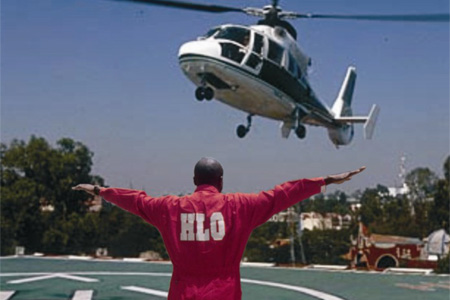 Ships & PortsMar 06, 2017
Members of the Air Transport Senior Staff Services Association of Nigeria (ATSSSAN) and employees of Landover Helicopters on Monday picketed the airline over alleged...