Home
Posts tagged foreigners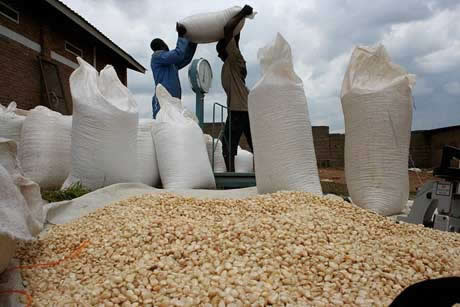 Jite EriabieOct 04, 2017
The Senate has mandated it committee on agriculture to investigate the large scale importation of maize into the country. The move followed a motion sponsored by Senator...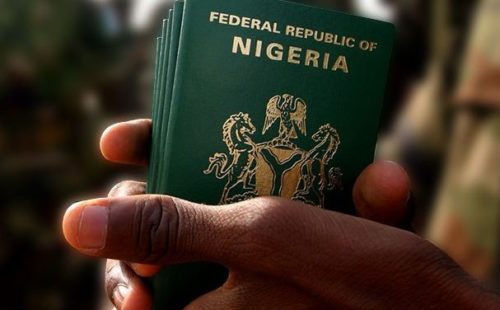 Ships & PortsJan 11, 2017
The Federal Government has rejected 165 citizenship applications submitted by foreigners. The Minister of Interior, Abdulraman Danbazau, disclosed this to State House...