Home
Posts tagged Forex sale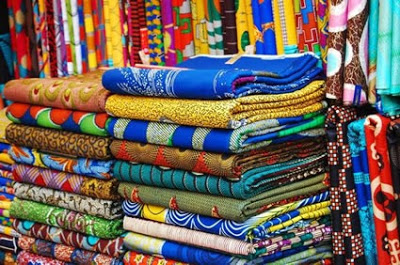 Ships & PortsMar 18, 2019
This is like putting the cart before the horse. For the Federal government to say they are banning issuance of foreign exchange to textile companies is certainly not the...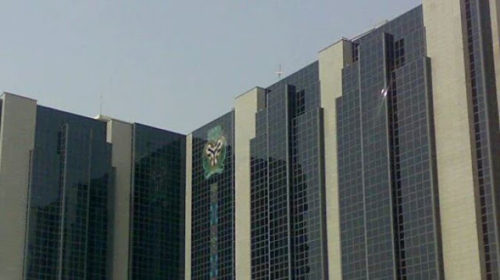 Ships & PortsNov 30, 2018
After the depreciation of the naira against the dollar at the parallel market yesterday, the Central Bank of Nigeria (CBN) said on Friday, it would introduce a special...