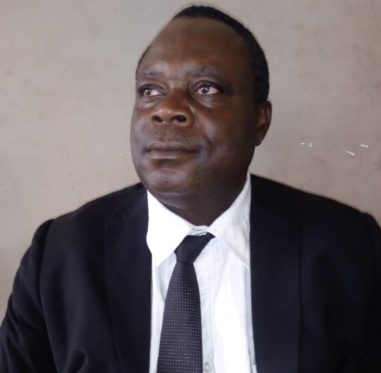 This is like putting the cart before the horse. For the Federal government to say they are banning issuance of foreign exchange to textile companies is certainly not the right approach. What has government put in place to ensure that the local textile industries are revived? What are the financial encouragements given to the industry? What are the feasibilities arrangements made for those industries to be revived?  Don't forget that the power sector is in comatose with huge sums of money spent within the last 4 years by this administration. It is only the masses that will suffer the hike in price, because leaders in power will go ahead and import textile materials in large quantities. The banning by CBN will increase the price of textile in the country. The government has not put anything in place that will encourage the textile industries that are moribund to take up and this cannot be a sudden affair, it has to be a gradual issue. If the government is serious about reviving the textile industry, then it will take those moribund industries three years to come on board. I will say the policy is a wrong step in the wrong direction and it will be wrong to implement such policy in a situation where the economy of the country is already hitting hard on citizens especially on the masses.
Yes, I strongly support it because CBN meant good for this country by wanting us to be independent in terms of producing textile materials locally instead of importing them. Once the outright ban is effectively done, it will help the local producers to have increase in output which will yield more increase in profit for them, more employment opportunities for the people and higher national income for the country at large. When there is mass production of those materials, there will definitely be exportation of the materials to other countries which is better than importing the materials. By doing this, we will be earning more than we spend and this will help to grow and develop the economy to a large extent. In an ideal country, exportation is to be more encouraged than importation in order to reduce the level of dependency of such country. But in achieving this, there must be massive improvement on power supply because that is the major challenge been faced by the manufacturing sector.
Raji
Lagos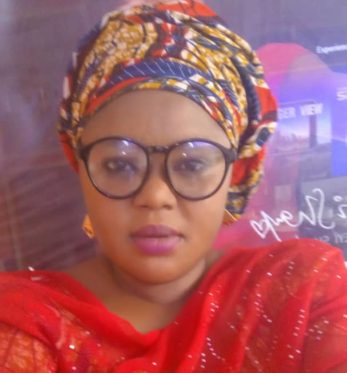 Yes I support the ban on forex sale to textile importers. The ban will create avenue for textile importers to create more employment opportunity for Nigerians as one of the major challenges the government is facing is providing employment for its citizen. If CBN decide to collaborate with Kano and Kaduna State government in reviving our textile industries, it will reduce the rate at which Nigerians patronize cotton products from other countries and that helps us to patronize our own locally made goods thereby increasing sales. If there is an increase in sales, then there will be increase in production thereby providing more employment for the citizens.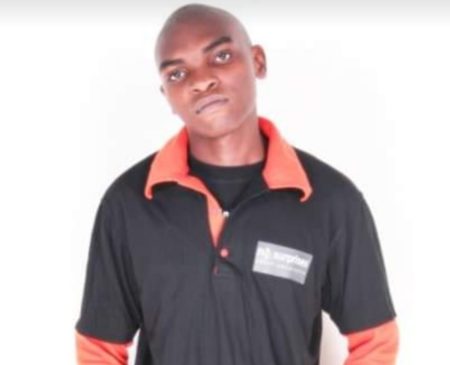 Firstly, I would say no because our textile industry in Nigeria is dysfunctional and clothing is a major human need. So if people have to import for us to be clothed, then let them go ahead. On the other hand, I will say yes and that is if our textile industry can be revamped and restructured in such a way that it has capacity to cater for the choice of Nigerian market in terms of price and quality. If our textile industry meets all these requirements, then forex sales to textile importers should be banned in order to encourage local content and dissuade forex outflow and market flooding. The truth is our textile industry is not vibrant enough to cater for all the need that would arise from the country and the ban on forex sales will make it more stringent for the textile importers to be importing and this could lead to increase in overall price of textiles.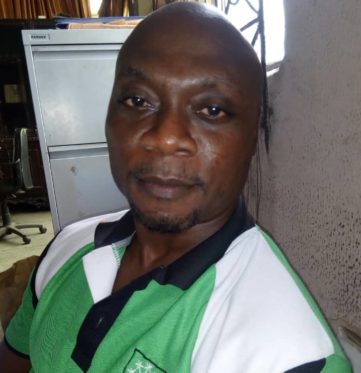 No I am not in support of it because if you look at the textile industry, most of their raw materials are gotten from outside the country and there is no company in Nigeria that actually produces raw material in large quantity or for commercial purpose. Nigerians have to get supplementary support from foreign countries to support the demand of textile from here. Banning forex approval for textile importation is wrong and not a good thing to do and that is why some textile companies have been grounded. For instance at Kaduna, some of the companies are lying fallow and weeds have over-grown on them. A lot of people want to go into the textile business but do not have access to foreign exchange; rather they go to the black market to source for forex with exorbitant exchange rate. I will urge the CBN to make the forex exchange available directly to the textile importers, I think it will be a fair play and will enhance the textile industry.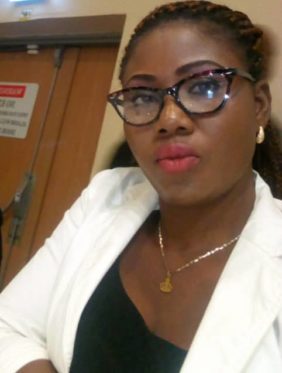 No I do not support it. How will the textile importers make their payment because I have few friends who are textile importers and they said every penny they pay is not in Nigeria currency. So the ban placed by CBN will no doubt frustrate the business and effort of the importers.  It will also frustrate the end users as well as affect the price. I will suggest that CBN regulate the textile industry, the activities should be monitored so that everything is done appropriately.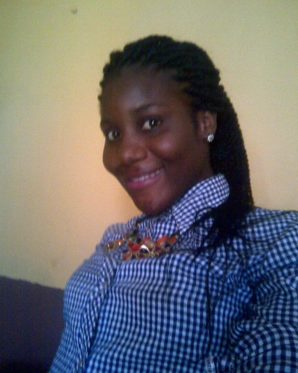 I am in support of it because it would assist the textile sector. It is important as a country to put in all it takes to ensure the revival of the textile industry to what it used to be. I believe the policy by the CBN is a good development. I know with this kind of policy, textile industries in other countries are doing well and Nigeria should not be left out because it will help us find solutions and meet up demands of the industry. Also, I see this action as a positive development coming at a time the textile union is advocating for patronage of Made in Nigeria goods and products by the Federal Government.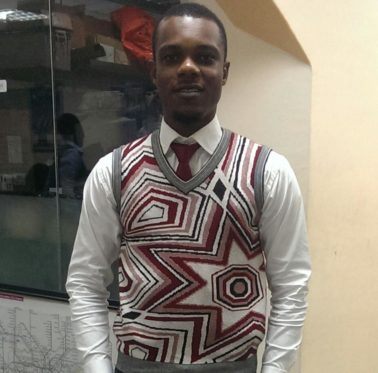 The impact in the short run will lead to high cost of textile but, in the medium term, it will be in the overall interest of the country. I believe in the long term, the prices will moderate as Nigeria achieves more economic scale in textile production. Let us not forget that the ban will discourage dumping of goods in our country. For instance, if you look at the forex exchange ban on the 41 items, I will say it has really paid off and this has made manufacturers in Nigeria produce more goods. So, I welcome the ban.
Copyright Ships & Ports Ltd. Permission to use quotations from this article is granted subject to appropriate credit given to www.shipsandports.com.ng as the source.