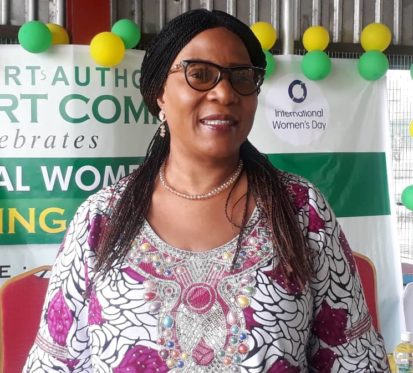 In the past, women have always shied away from some value chain in the economic sector that they feel are reserved for men but the situation is different today. I believe that women have a role to play in encouraging mentorship because I have met a number of women in the maritime industry who are playing active roles and what they need to do is to clone other women into the business by means of mentoring. By mentoring, it means they really need to do a lot of capacity building program, skill acquisition programs; they have to also help women in sourcing for funds, such that the funds that they have access to will be a single digit interest rate because maritime business is big business. It is very capital intensive so we need to show women how they can get funds, even grants where they have zero interest rate. The most important thing is mentorship. Women who are doing well in the sector must rise to teach women the management of this type of big business value chain so that they can excel. I am for women going into the maritime sector.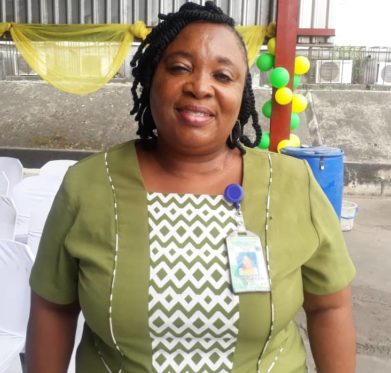 I believe what a man can do; women can do it better. For example, in time past, we have been having male Managing Directors at the Nigerian Port Authority (NPA), then we are just doing the work, we are not enjoying it but when we have a female Managing Director, so many things took shape at the NPA. She mapped out strategies on how we can empower ourselves, keep us fit and encourage us as a mother.  To play more active role in the sector, women must be focused to address areas where there are loopholes. However, the right environment must be created for women, they can actually contribute more and that is what the present NPA MD is doing. We have quite a number of women in the industry who have excel and we would also love to toe their part.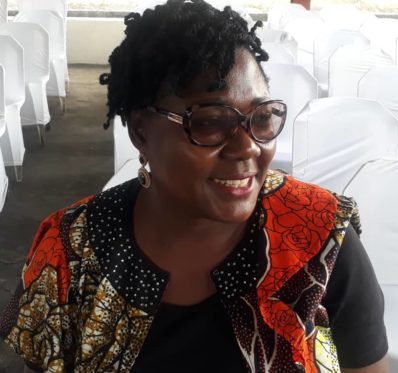 Women in the industry are lucky to have some women in the helms of affair like the Managing Director of NPA, Hadiza Bala Usman. With people like Hadiza, we can be sure that structures will be built to enable fellow women play more active role in the sector because it is actually the women that can save themselves, put in good words for the fellow women for open opportunities to help them grow up the ladder. Unfortunately, almost all the conglomerate and institutions in Nigeria, women are always scanty at the helms of affair. But the good news is that this year's theme of International Women's Day is 'Balance for Better'. So if women are given the opportunity, they can balance well in the family, in their chosen career and in the society.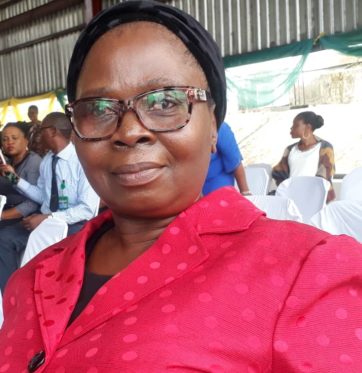 If women at the top are mentoring the younger ones, they will also move up to participate better in the maritime industry. Creating the right environment for women at work will also give them the opportunity to focus more on their career. For example, women have the responsibility to care of the home while also working.  So facilities must be put in place to make them productive and remain focus at work. One of such facility is the new crèche for nursing mothers which NPA has just commissioned. I think with this, nursing mothers who are perhaps thinking of quitting job because of taking care of their children can now focus more and perform better on their job.
Copyright Ships & Ports Ltd. Permission to use quotations from this article is granted subject to appropriate credit given to www.shipsandports.com.ng as the source.