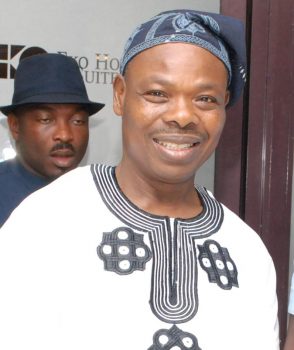 I am not expecting anything to happen this year from this administration. They are not ready to listen and make improvements. From the look of things, as from second quarter of the year the government will be consumed by their campaigns and manoeuvrings. If we didn't get anything for six or seven years, so tell me what is one expecting from them. One can only expect that it cannot be worse than it is. The maritime sector has fallen apart than what it used to be or known for.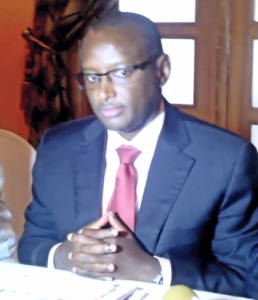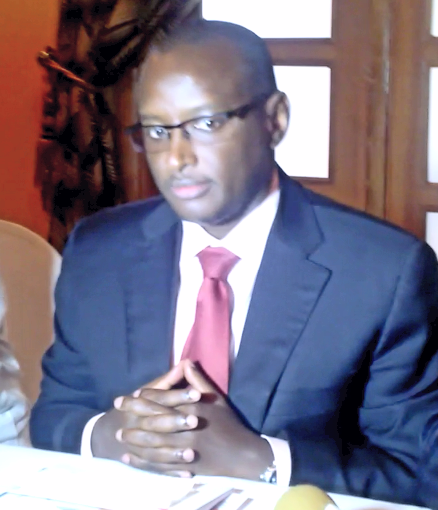 We hope this 2022 there will disbursement of the Cabotage Vessel Financing Fund (CVFF) to support indigenous ship owners in building capacity; implementation of the waiver granted on import duty on ships; more stiffer measures on local content on Cabotage regulation that guides and protects indigenous ship owners particularly the Cabotage trade. There should be more support from Nigerian agencies like the government parastatals, companies to support indigenous capacity building and development. Also, the banking sector should support maritime business with a lot of investment capital better than it used to be because they have more resources to invest. I'm also hoping that the Central Bank of Nigeria will bring out intervention funds that will support the maritime sector in addition to the CVFF and what NCDMB has for the entire oil and gas industry.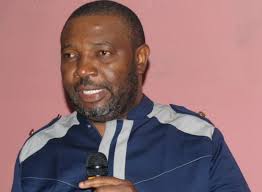 There is need for relevant stakeholders to unite in deploying creative solutions as the way out of the industry's challenges. Though it requires boldness to implement extreme solutions, but the preparedness and willingness of the critical stakeholders at embracing this resolve is a million-dollar question. Else the year 2022 may not be different from the previous years. We have to do something entirely different in a radical way. Merit must take over the place of mediocrity and technical regulation of the industry should only be administered by professionals from the executive cadre, purposely revisit institutional reforms.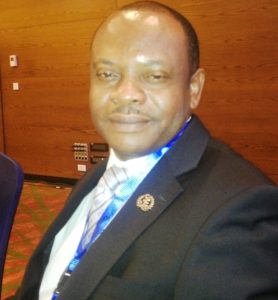 The government should live up to its responsibilities, be serious about the maritime sector and instil discipline in the sector this year. Government must consider creation of maritime ministry, just like the aviation sector, the ministry must be headed by someone who understands the sector inside out and not a politician without knowledge of the sector. The creation of the maritime ministry would help to correct the anomalies in the sector, saying the ministry will take care of both shipping companies, agents, terminals and others as the sector would no longer be under the Ministry of Transport. Government should look inward to ensure that this is achievable for the growth of the industry. We are expecting more and so many things this year.