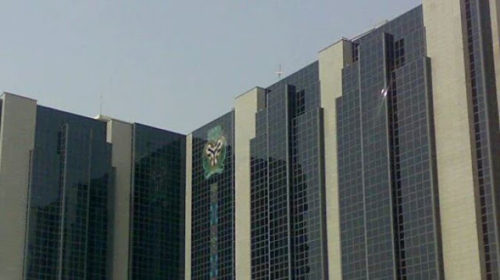 After the depreciation of the naira against the dollar at the parallel market yesterday, the Central Bank of Nigeria (CBN) said on Friday, it would introduce a special forex intervention to meet demand from individuals with dollar expenses.
The CBN said it will meet the demand by increasing its auction days to four from three starting on Dec. 6.
The naira weakened by 1 percent on the parallel market to N370 per dollar, its weakest since August 2017.
Global prices of oil, Nigeria's chief export, have dropped more than 20 percent this month.
Traders now fear that the CBN may not have enough reserves to defend the currency against a possible further weakening of oil prices as foreign investors have been pulling money out of Nigerian assets.
"With the approach of the yuletide season and the resultant increase in the demand for personal/business travel allowance, the CBN has introduced a special intervention day every Thursday for $15,000 per BDC (bureau de change)," the bank said in a statement.
Nigeria has been hit by dollar shortages since 2016. Traders say shortages could worsen towards year end as investors close their books, leaving the CBN as the main supplier of hard currency in the market.