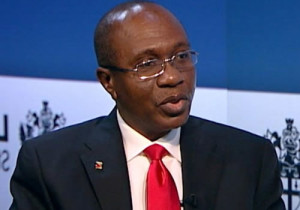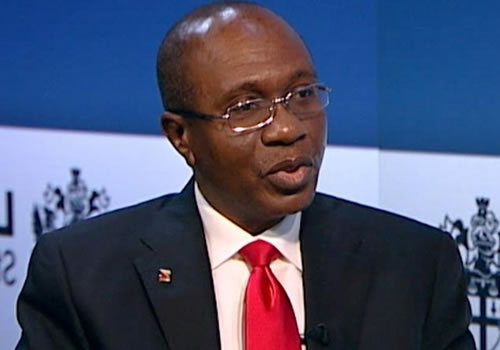 The Central Bank of Nigeria (CBN) started auctioning $250m to 3147  registered Bureau De Change nationwide on Wednesday.
The President, Association of Bureau De Change Operators of Nigeria,  Alhaji Aminu Gwadabe, on Wednesday said the sale of the foreign  currency to BDCs would impact positively on the naira exchange rate as  the exercise would boost liquidity in the market.
He said, "Sale and distribution is ongoing to all the CBN licensed  BDCs today."
He appealed to Nigerians with legitimate needs for foreign exchange to  visit any CBN registered BDC to purchase dollars with relevant  documents at N399 to the dollar.
Gwadabe said that addresses of all the BDCs were available at the  official CBN Website, adding that members of the public should report  any member selling above the regulated price to the appropriate  authorities.
The naira has depreciated significantly since the CBN closed its doors  to sale of the foreign currency in December.
The naira, which was exchanged at N493 to the dollar at the beginning  of the year, has depreciated to N497 to the dollar in the parallel  market.
With the resumption of sale to BDcs, traders and stakeholders are  optimistic that naira may as well be on the recovery path.