Home
Posts tagged justice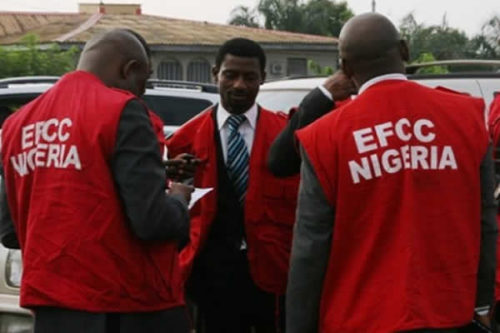 John OmoakaMar 07, 2017
The Economic and Financial Crimes Commission has arraigned one Dairo Seun before for a N11.3m fraud. Seun was arraigned on Tuesday before Justice A. B. Mohammed of the...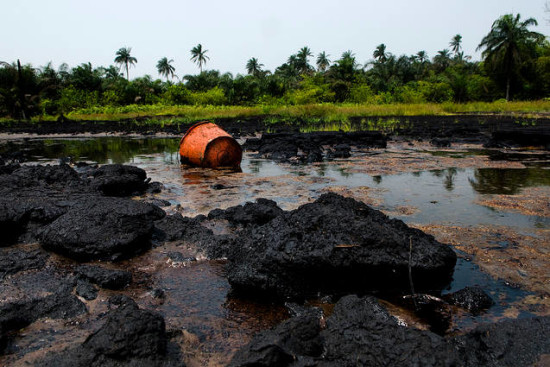 Ships & PortsJan 27, 2017
Ogale and Bille communities in Rivers state have vowed to appeal the decision of a United Kingdom high court to halt the claims of pollution made against Royal...