Home
Posts tagged Libyan Coast Guards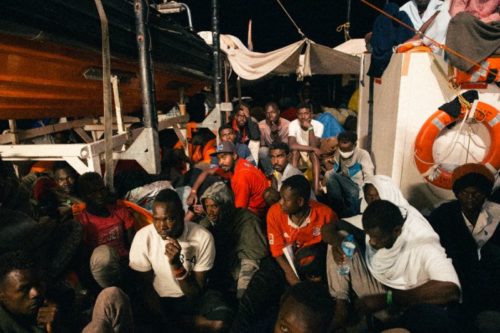 Ships & PortsNov 21, 2018
Libyan authorities on Tuesday, forcibly disembarked at least 79 migrants who had refused to leave a cargo ship that rescued them before docking in a port west of...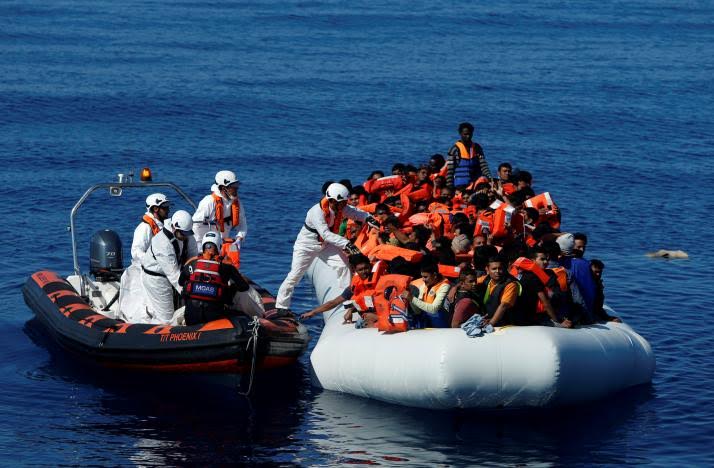 Ships & PortsJun 06, 2017
The Libyan Coast Guards rescued 110 migrants, all of African nationalities, including 40 women and three children, were rescued in the waters off Zliten, Libya. The UN...