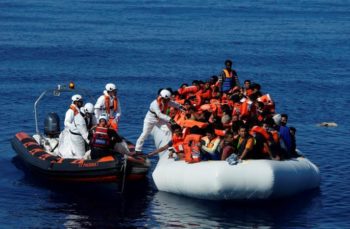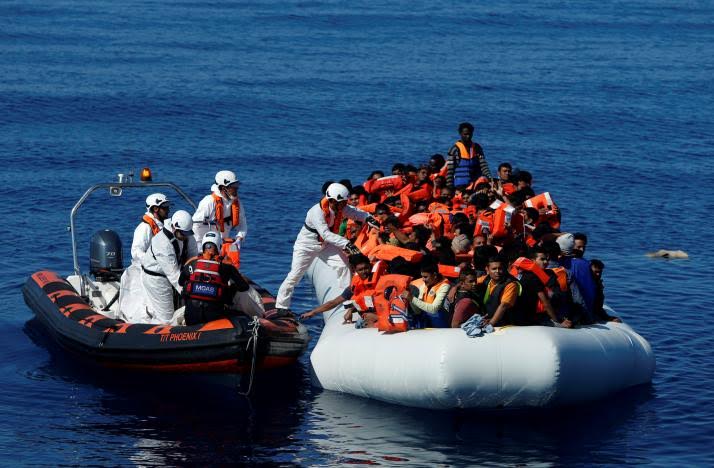 The Libyan Coast Guards rescued 110 migrants, all of African nationalities, including 40 women and three children, were rescued in the waters off Zliten, Libya.
The UN International Organisation for Migration (IOM) said on Tuesday that so far in 2017, a total of 8,293 migrants have been rescued off the Libyan coast and 236 bodies have been retrieved.
The latest figure from the IOM showed that 71,418 migrants and refugees have entered Europe by sea in 2017 through to June 4, with nearly 85 per cent arriving in Italy and the remainder arriving in Greece, Cyprus, and Spain.
A total of 1,650 migrants and refugees died at sea attempting the crossing during this period, IOM said.
This compares with 206,790 arrivals and 2,512 deaths across the region in the same period in 2016.