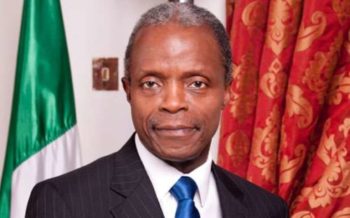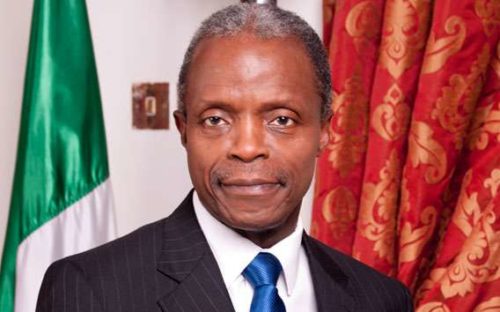 Acting President Yemi Osinbajo has asked the national assembly to approve $1.5 billion loan for 12 states. The states are Kaduna, Ogun, Ebonyi, Abia, Katsina, Jigawa, Kano, Enugu, Plateau and Ondo.
The loan is part of the 2016-2018 external borrowing plan.
In letters read in both chambers of the national assembly, Osinbajo said the approval of the loan would help the states meet up with their various projects.
"You may wish to know that the request for the separation of the state's projects from the list became imperative in view of the state current economic realities in the country and the pressing needs of these states to provide infrastructural and social amenities for their citizens," it read.
"The total loans for the states being presented for special consideration and approval is US$ 1,492,400,000.00 as listed in paragraph in 1 above."
A breakdown of the loan request shows that Kaduna is seeking $350 million (World Bank), Ogun, $350 million (World Bank), Ebonyi, $70 million (AfDB) and Abia, $100 million (AfDB).
Also, Katsina intends borrowing $110 million (Islamic Development Bank), Jigawa, $32.4 million (Islamic Development Bank), Ebonyi, $80 million (Islamic Development Bank) and Kano, $200 million.
Enugu, Kano, Plateau and Ondo are together seeking a sum of N200 million from French Development Agency.