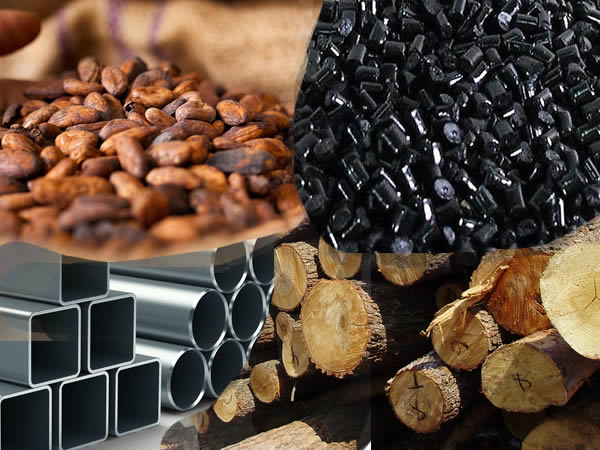 Lakinbofa GoodluckJun 19, 2018
Nations are built on the strength of their population, natural endowments and the ingenuity of the people. Some nations have learnt to borrow practices and innovations...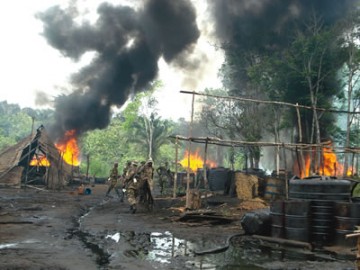 Ships & PortsFeb 25, 2017
Scores of local operators, formerly referred to as illegal refiners, have commended the Acting President, Prof. Yemi Osinbajo, for the proposed liberalisation of...