Home
Posts tagged Nigeria Railway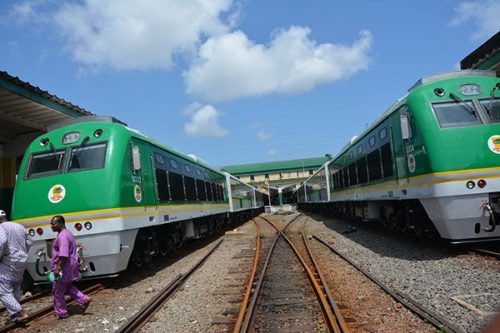 Oluwatoyin AmaoNov 16, 2018
General Electric on Thursday said it has handed over the leadership of a consortium chosen to run Nigeria's rail concession to South Africa's Transnet. The...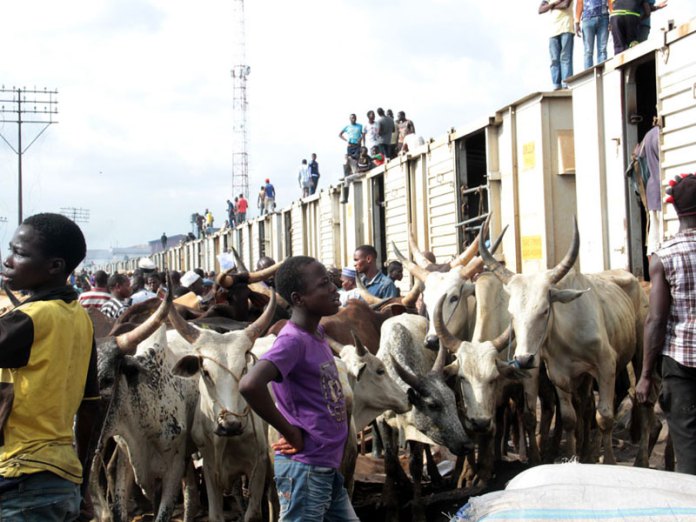 Ships & PortsSep 04, 2016
The Nigerian Railways Corporation (NRC) resumed transportation of cattle and rams from the Northern part of the country to south saturday, 30 years after it discontinued...