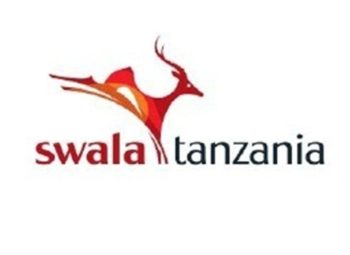 Tanzania's Swala Oil and Gas will buy up to a 40 percent stake in Orca Exploration Group's PAE PanAfrican Energy Corp. for $130 million, Swala said on Tuesday.
When completed, the deal will give Swala part ownership of PAE's Tanzanian subsidiary, which holds exploration and production rights for natural gas in the Songo Songo block, in partnership with the Tanzania Petroleum Development Corp.
Swala said the transaction will involve the issue of 16.3 million preferred shares, worth $16.3 million, to Orca, if shareholders approve. It will also take on PAE Tanzania's debts worth another $24 million, Swala said.
"It is the first deal of this magnitude between a foreign and a Tanzanian company," the CEO of Swala, David Mestres, said in a statement.
Funding for the deal was arranged by Exotix Capital, a London-based specialist frontier markets investment bank.
Agency Report