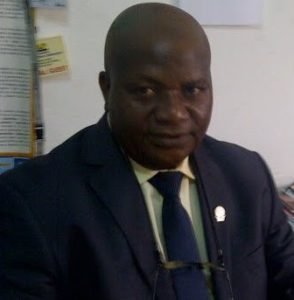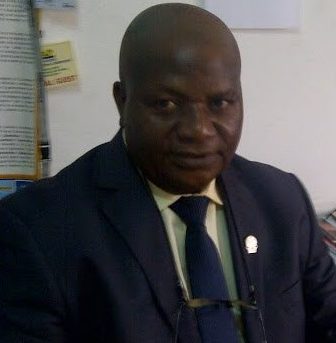 Yes, if it cannot stop it totally at least it will minimize it because the CG did not say all checkpoints must be removed. Don't forget that some officers go out to establish an illegal checkpoint, extort few people and then disappear.Illegal checkpoints can come up anywhere. They look for where containers pack mostly or where importers use their route and then mount checkpoints there for like two, three hours, collect money and leave.Officially, it is not a bad idea. I believe it will reduce extortion. What the CG of Customs should do is that once a container is arrested, whoever released the container and illegality is discovered, that officer should face the repercussion and not dealing with the importer and agent. If structures are right, there is no need for interfaces.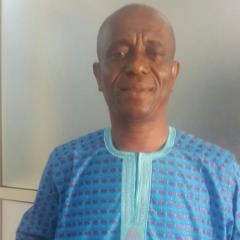 It is a two-way fault in the sense that, one cannot stop an illegal checkpoint when you still constituteCG monitoring team after you have also considered a federal operation team.It is just like trying to say I have done something but in the other way round you are encouraging that thing you are trying to stop. So, there is no way he is going to check smuggle and illegal act of bringing of goods into our country except there is that will power to completely eradicate this corrupt tendency and tarnish it. When the things checked at these various points are the things that have been released by Customs, duly cleared, pass through rigorous systems, paid for and certified by Customs. When it gets on the road, these same officers will apprehend the goods. I feel these officers are not clear with their main duty,if the integrity of the people at the port are in doubt then the best thing is to redeploy them and if they are not in doubt, I think there is need for the CG to actually stand his ground and maintain that there will be no checkpoints after goods have been cleared out of the seaport and the land border.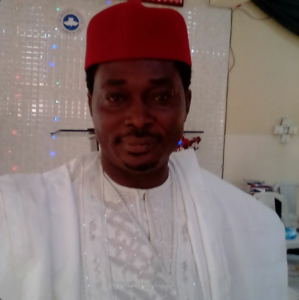 Yes, it will to some extent. How can a Custom officer mount a check point which is 10 meters away from the port? Such things happening in Nigeria cannot happen elsewhere, even in the neighbouring countries like Ghana and Cotonou. We have laws but not making use of it, travelling out of Lagos alone there are so many illegal checkpoints on the way and it is uncalled for. There is away the government should train Nigeria Customs officers to do their job, the way to do it is to have all the facilities in the port and once consignment is going out, they will ensure that all these things are properly checked. This government is the worst I have ever seen since I joined the industry, they are not active at all. There is need to go back to the drawing board to get it right in this country.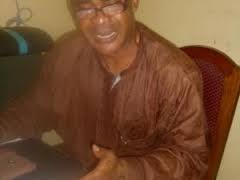 It depends on what makes it legal and illegal, checkpoints are made to curb corruption but some of these officers use it for their selfish interest. The CG should be able to make it known to everyone the checkpoints that are not approved for people to know and also make the officers in charge to face the wrath of the law.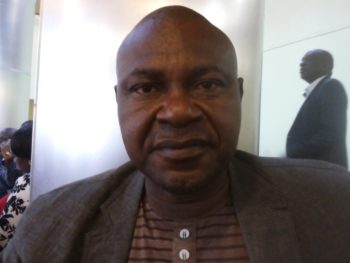 No illegal checkpoint has been removed in the true sense of it because the CG taskforce and Federal operations unit still have the mandate to rove the city corridors, so for the fact that they have been asked to leave a place does not mean they have been removed. They are still there, it is not going to change anything. However, it is my opinion that those FOU should collaborate with the people at the terminal to see how they can ensure proper customs examination. 
Copyright Ships & Ports Ltd. Permission to use quotations from this article is granted subject to appropriate credit given to www.shipsandports.com.ng as the source.