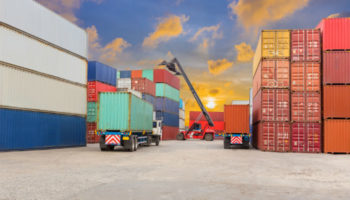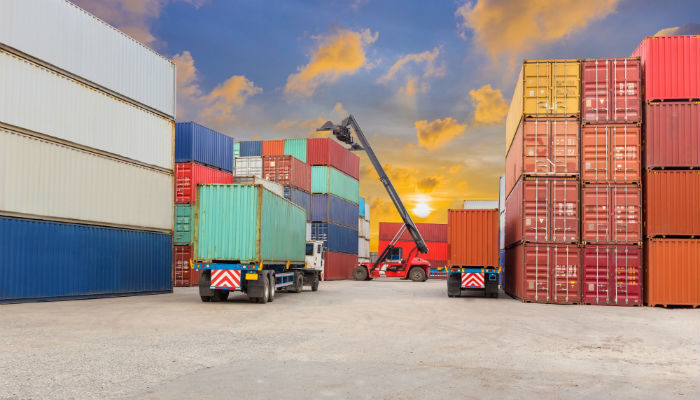 If you're like most importers or exporters, you probably shuddered when reading the subject line. Oh, the horror of receiving an unexpected bill showing demurrage, detention, or per diem!  Not only did you not plan for those fees, you may not be completely certain of the cause for such charges.
Demurrage is assessed on a container held by the user beyond the allotted free time.  Free time in contracts can vary, so be sure to check yours to ensure you understand exactly how much free time you get.
Generally, the standard is 3-5 days. Once that free time expires, you will be charged a daily fee until you return the container to the owner (shipping company).
Demurrage amounts may differ based on carrier and often increase after an initial period of time. Daily demurrage charges can typically range from N15,000 to N30,000 per container per day, but that's just for the first 5 days or so.
How can you avoid or minimize demurrage?  Here are three tips:
1      Pre-clear your cargo and issue delivery instructions to your inland carrier in advance.
2      Pre-book your truck ahead of release of the cargo by Customs
3      Request extended free time.  This may only work for large shippers though, since they are based on the volume of containers you have arriving on a vessel at any given time.
Copyright Ships & Ports Ltd. Permission to use quotations from this article is granted subject to appropriate credit given to www.shipsandports.com.ng as the source.