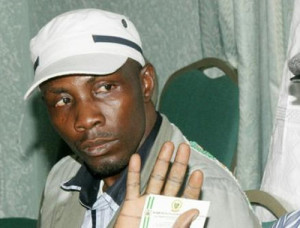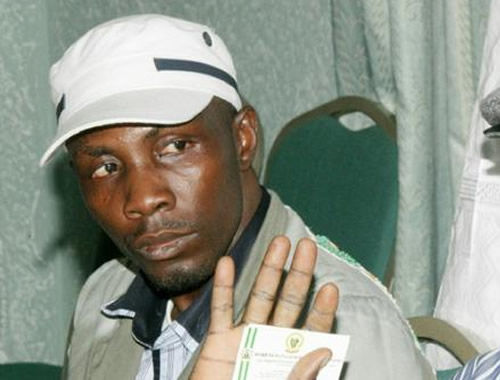 Former militant and wanted businessman, Government Ekpemupolo (aka Tompolo), on Monday denied ever being behind the Niger Delta Avengers (NDA), and sponsoring violence in the Niger Delta.
The accusation was made by the Reformed Niger Delta Avengers (RNDA).
Tompolo spoke through his media consultant, Paul Bebenimibo. He said that he would never destroy pipelines, having accepted amnesty and once protected them in a contractual agreement with government.
"Ordinarily, we would have ignored these media statements by these so-called avengers and reformed avengers because it is not a new tactics by these groups in bringing Tompolo's name to whatever thing that happens in the Niger Delta region because of his legal battle with the government.
"Let it be stated at this point that Tompolo is not the only person having legal issues with the present government. Let us also state here that these accusations do not take away the fact that our dear country is in a crossroad.
"We wish to reiterate our earlier stand that nothing will make Tompolo to resort to destruction of oil facilities he once protected in a contractual arrangement. Those that have ears let them hear," he asserted.