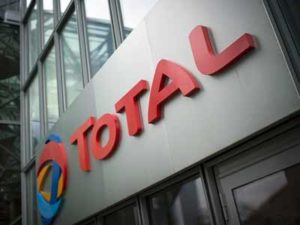 Total on Friday signed a $1.5 billion deal with Sonatrach to build a polypropylene plant in Algeria.
Sonatrach's Chief Executive Officer, Abdelmoumene Ould Kaddour, made this known to reporters during a signing ceremony.
He said, "I'm happy to say that we will have petrochemical products, not just oil and gas."
A Sonatrach official said, the plant in Arzew will have an annual production capacity of 550,000 tonnes of polypropylene and 650,000 tonnes of propane.
Agency Report