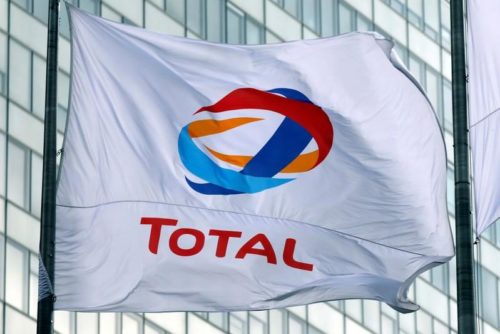 French energy giant, Total SA says it had made a significant gas condensate discovery in the Outeniqua Basin, offshore South Africa, the country's first deep-water oil and gas discovery.
"We are very pleased to announce the Brulpadda discovery, which was drilled in a challenging deep-water environment.
"Total has opened a new world-class gas and oil play and is well-positioned to test several follow-on prospects on the same block," Total's Senior Vice President for Exploration, Kevin McLachlan, said in a statement on Thursday.
The oil major said the field could hold over one billion barrels of oil equivalent.