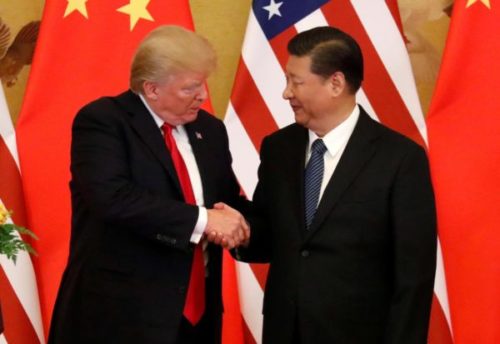 China's commerce ministry on Thursday said Beijing and the United States will in January engage in face-to-face consultations over trade to resolve lingering trade dispute.
The ministry's spokesperson, Gao Feng, told reporters that China and U.S. economic and trade teams had been in close communication and that consultations are progressing in an orderly manner as scheduled despite the Christmas break in the United States.
He added that consultations via intensive telephone calls will continue in the meantime.