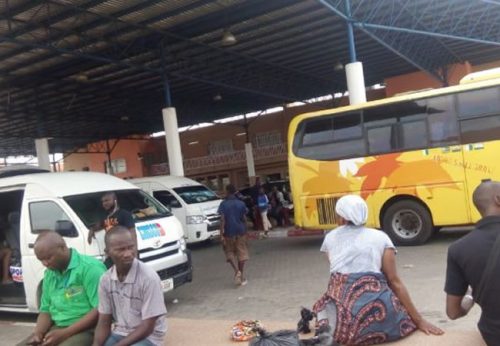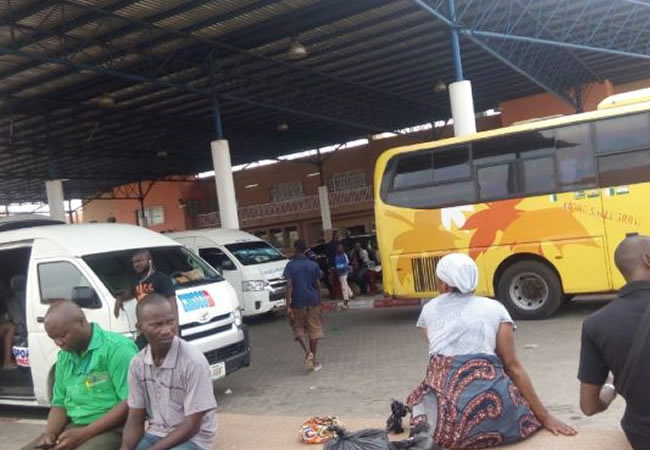 Transit goods worth billions of naira meant for importation and exportation are still trapped at Seme border as the joint military exercise embarked upon by the armed forces, Nigeria Customs Service, Nigeria Immigration Service as well as the Nigeria Police Force and other security agencies at the nation's border enters day three.
The Federal Government had on Tuesday abruptly shut down the border between Nigeria and neighbouring Benin Republic in a move aimed to secure the nation's land borders against smuggling and other criminal activities.
Thousands of Nigerians who were stranded as a result of the shutdown on Wednesday had taken to social media to express their displeasure and frustration over the situation.
Speaking with SHIPS & PORTS on Thursday, Chairman, Association of Nigerian Licensed Customs Agent (ANLCA), Seme Chapter, Lasisi Fanu, said while Nigerians with proper means of identification are now allowed entry, movement of cargoes in and out is still restricted at the borders.
"The border is still under lock and key. People are not coming in and they are not going out except you have international passport. An instruction that came 30 minutes ago also said anybody that must cross the border must submit photocopy of his document to immigration officials to be sure that the person going has genuine document. They will thereafter make copy of the passport to Customs for them to also verify. People with international passport can go but no trading goods are allowed in and out," he said. 
Fanu, who expressed displeasure over the sudden closure of the border, said the development is against the Economic Community of West Africa States (ECOWAS) treaties, which Nigeria is signatory to.
According to him, "The exercise is wrong because with the ECOWAS Trade Liberalization Scheme and the ECOWAS treaties here and there, there has to be proper information before closure of the border, and then everybody will prepare for it. Those that have paid for their goods will carry and for those whose goods have not arrived, the agent will alert the importer so he has nobody to blame."
Vice Chairman, West Africa Road Transport Union (WARTU), Salami Nasiru also corroborated Fanu's position on the development, stating that the borders are still shut to trading.
When contacted, Customs spokesman, Joseph Attah, however insisted that the borders are not shut.
He said, "I think we should do away with this notion of border closure. The border is not closed. You can go and cross Seme as far as you have the normal and genuine document. 
"I think people are apprehensive of the fact that there is a kind of increased number of security agencies within the border. And to that effect, we had earlier on issued a press statement telling people that in some few days time, there would be, and which there are now, movement of security operatives and vehicles because of the joint military exercise.
"We have advised people not to panic but to go about their normal business but people are saying the border is closed. Border closure simply means shutting the gate and not allowing even a fly to come in. But that has not been the case."  
Attah said the joint military exercise will last for "some days". 
Copyright Ships & Ports Ltd. Permission to use quotations from this article is granted subject to appropriate credit given to www.shipsandports.com.ng as the source.