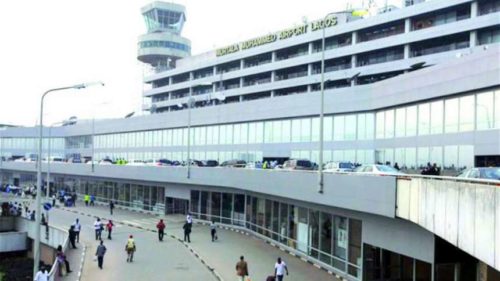 Two first time travellers have accused an immigration officer identified simply as Mr Aminu of causing them to miss their flights at the Murtala Muhammed International Airport (MMIA), Lagos because they refused to give him a bribe of $200.
One of the travellers, a lady, said in a post on Instablog on Wednesday that because she was travelling out of the country for the first time, Aminu demanded a bribe of $200 before he would clear her through immigration.
"Mr. Aminu requesting us to bribe him $200. Why would immigration officer be requesting for bribe all because passenger are new traveler (sic)," the aggrieved traveler who claimed to be on her way to Dubai from Lagos, posted on the social media platform.