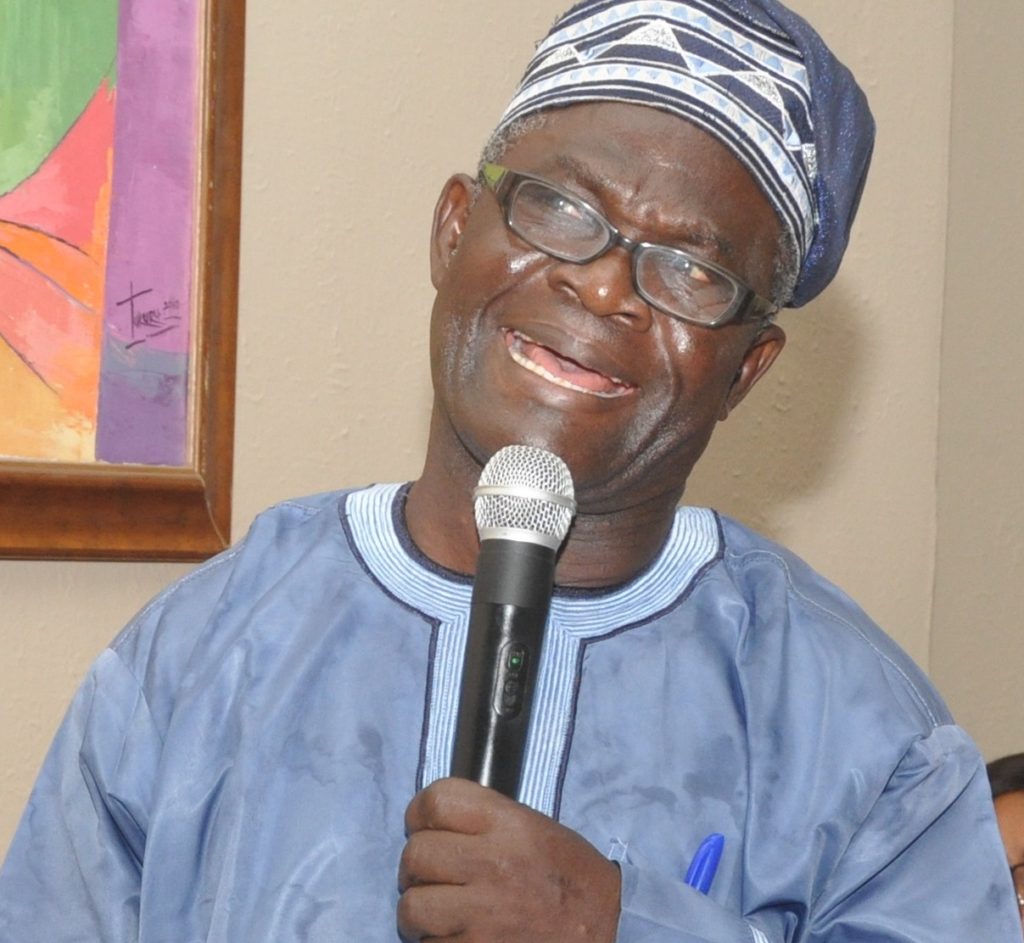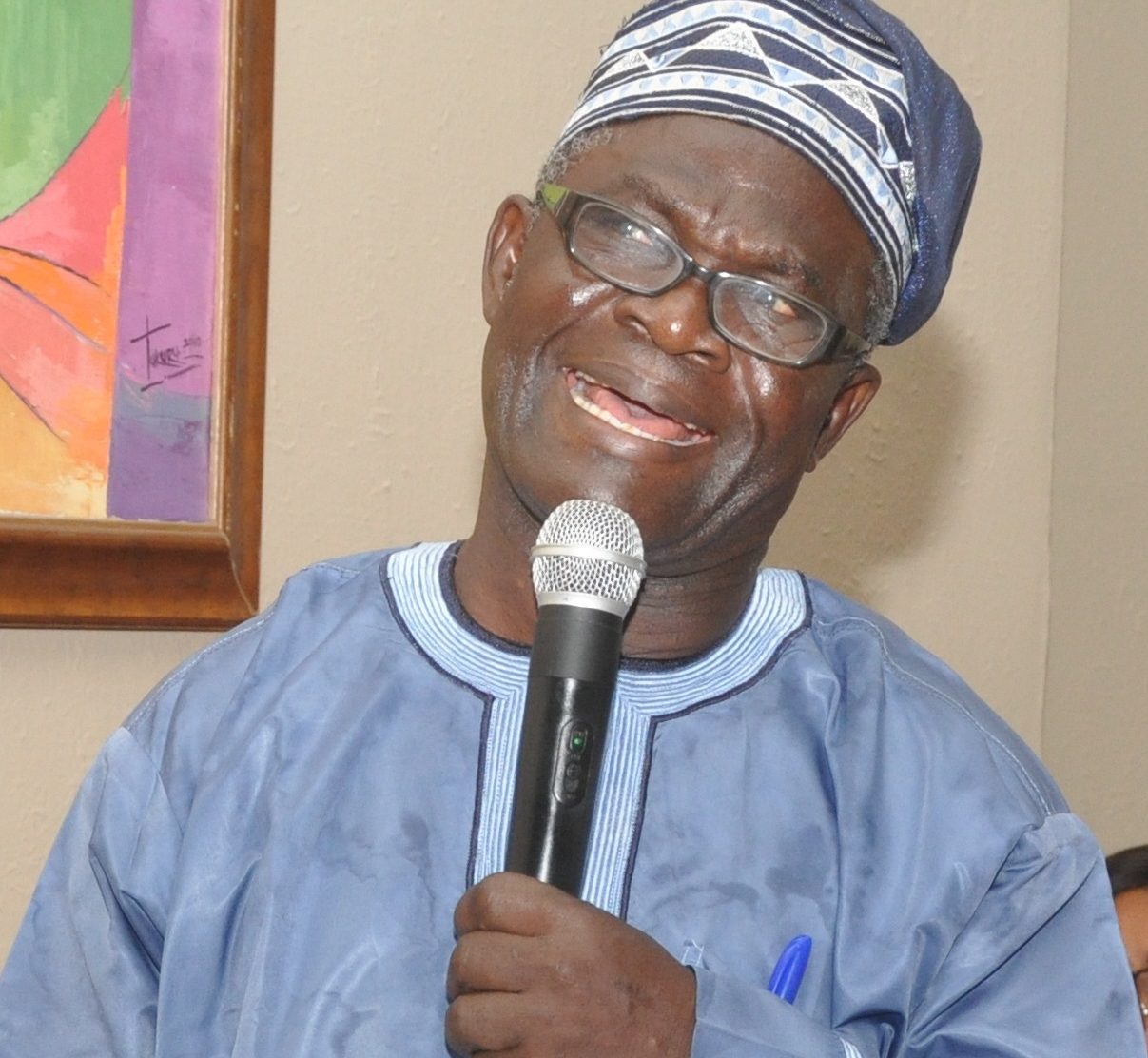 The Chairman, Association of Maritime Truck Owners (AMATO), Chief Remi Ogungbemi, has said that the problem of Apapa gridlock confronting his members is more deadly to them than the coronavirus (Covid-19) pandemic.
"Most of the truckers are out for business while those at home cannot be more than five per cent because most of the challenges that are confronting them are more deadly than the coronavirus pandemic. That is the truth," he said. 
He, however, stated that members of the association have been duly enlightened about the pandemic and the precautionary measures to take while doing their work. 
"We just have to act according to the directives. We need to stay away from crowded areas, wash our hands with soap and water and ensure we don't shake hands," he said. 
"What we need is re-orientation. The system we are operating on is obsolete. It can no longer accommodate the volume of operation. We are looking forward to how the authority can begin a modern method that will address some of our challenges.
"We discover there are increases everywhere. For example the goods coming into the port are increasing; business activities are increasing; population and vehicles are increasing, while infrastructure that is supposed to increase is just stagnant. 
"There is need for us to change the mode of operation so that we can have what is called electronic system to address most of our challenges," he added.