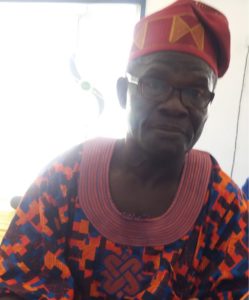 I do not know if moving during the day or at night is the reason why the containers are falling off. The falling of container is accidental which nobody planned for.Moving during the day depends on the economy.For instance, what will the trucksbedoing during the day before making the supply to the factory at night?Will the warehouses also open at night to receive their goods? Government need to look into this very well. I feel the best interest should be made in favour of the masses but as it is, I do not think it is possible for trucks to move at night only. Especially in a place like Lagos that has to do with the port because it works 24 hours and if that is done, that means port will only operate at night.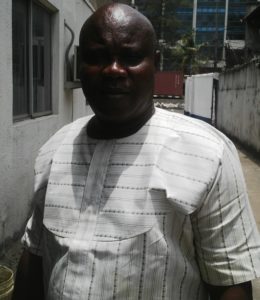 I do not support it because there is no security in the country. Even during the day, the trucks are attacked by armed robbers not to talk of driving at night. So many of our drivers are being killed and harmed by robbers.  During the day, trucks fall on the road due to bad roads. Driving at night will be worst because there is no street light.It is the duty of the government to work on all these before stopping the operation of trucks during the day.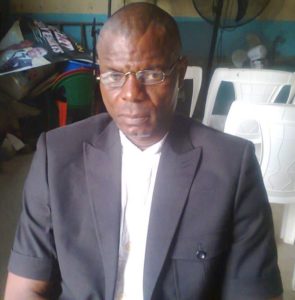 It may not be effective considering individuals who have their different schedule of business as regards when they can offload.If trucks work at night, it is more risky and that is why they move during the day. We lack security in this country and necessary precautions have to be taken to ensure the safety of truck drivers. I feel moving during the day is safer because they are human too.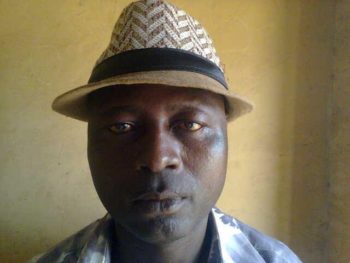 I do not support it because a lot of accidents occur mostly at night and truck drivers are attacked on the high way.It is better they move during the day when they can see clearly. Obstructions and falling of containers off the truck are as a result of bad roads in our country which need to be fixed as soon as possible to save lives of people.Manycontainers filled with commodities are impounded by different government agencies even during the day and people also disguise to be a government agency at night to rip the drivers of their trucks  in other to get the goods.
Copyright Ships & Ports Ltd. Permission to use quotations from this article is granted subject to appropriate credit given to www.shipsandports.com.ng as the source.