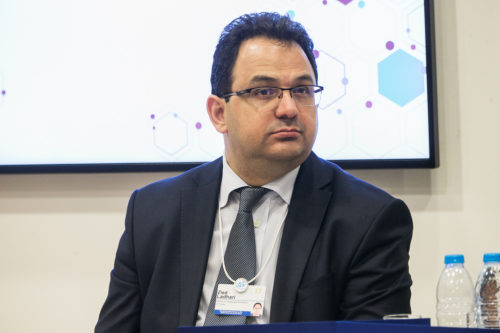 Tunisia will offer public-private partnership projects for the energy, transport and other sectors worth DT13 billion ($4.7 billion).
The country's Investment Minister, Zied Ladhari told Reuters the partnership projects will revive the economy and create jobs.
The partnerships include a deep water port at Ennfidha city and subway in the eastern city of Sfax as well as water, environment, logistic and technology projects.
Foreign investment in Tunisia has been sluggish since the 2011 ousting of President Zine al-Abidine Ben Ali ushered in an era of political and industrial unrest.
At least 500 foreign companies left Tunisia after 2011, officials said.
"We will present next week at an international conference major projects aimed at re-attracting new investments that will contribute to the creation of employment opportunities, raise Tunisia's foreign  currency revenues and revive growth", Ladhari said.
"Today investors should know that Tunisia is a competitive destination with many privileges… We aim to attract investors from Europe, America and the Gulf," he added.
Agency Report