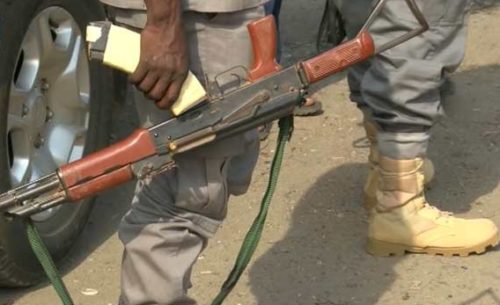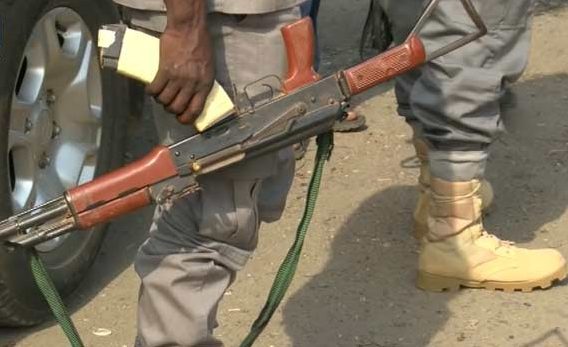 Two persons were crushed to death in Akinale village in the Ewekoro Local Government Area of Ogun State, on Tuesday, by a bus driver, who carried cartons of frozen turkey while he was running away from men of the Nigeria Customs Service (NCS) who were chasing him. 
The Customs men chased the suspected smuggler who was plying Abeokuta- Lagos Expressway and in the process, he rammed into two people including a roadside mechanic.
The Towulade of Akinale, Oba Olufemi Ogunleye blamed the driver and the Customs men over the tragic incident.
Oba Ogunleye described one of the victims (mechanic) as a very hard working man, known in the area.
He said, "Today's accident is unfortunate and regrettable. It is indiscipline on the side of the driver and equally part of indiscipline on the side of the government agency because the Customs ought to have nipped it (smuggling) in the bud right from the border. They should not be pursuing people on the main road.
"They (Customs operatives) were running after these people but after the accident, they have run away. They didn't wait."
When contacted the Police Public Relations Officer in the State, Abimbola Oyeyemi confirmed the incident.
"It's true the Customs men were chasing the bus and it somersaulted and killed two people," he said.