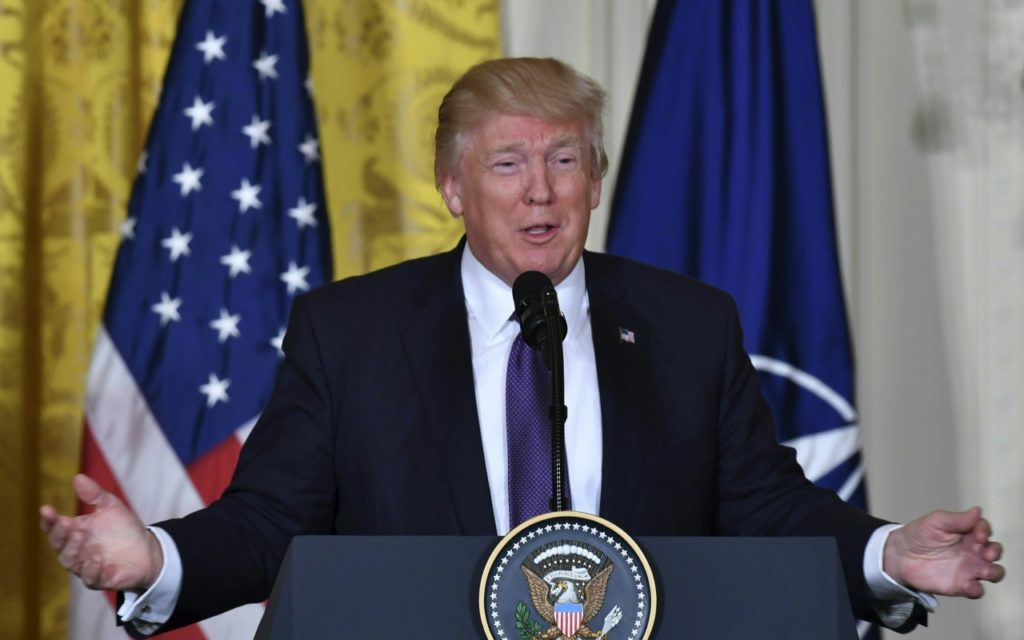 After the U.S. president signed an Executive Order on August 5 blocking all Venezuelan government property in the United States, the sanctions were interpreted as having put Venezuela into the same category as North Korea, Iran, or Cuba.
"While this is not an embargo, this significant action is in response to the continuing usurpation of power by Maduro and persons affiliated with him," the U.S. State Department said in a statement on August 6.
As a result of the sanctions, U.S. citizens or permanent residents will generally be prohibited from entering into transactions with the Venezuelan government and its subsidiaries, while U.S. banks will be required to block all payments related to the Venezuelan government in U.S. dollars.
However, international law firm Watson Farley & Williams argued that the new sanctions do not equate to an embargo.
WFW noted that U.S. oil and gas company Citgo was broadly exempted from the sanctions and was unlikely to ever become subject to these sanctions. "Interestingly, Citgo is permanently exempted from the sanctions targeting the GoV, whereas its exemption from the sanctions targeting PdVSA expires after 18 months," the firm said.
The order also permits oil and gas companies Chevron, Halliburton, Schlumberger Limited, Baker Hughes and Weatherford International to continue transacting with PdVSA in Venezuela. The license only covers transactions with PdVSA and its subsidiaries, not other Venezuelan government entities. The license applies only to contracts in effect prior to July 26, 2019, and is set to expire on October 25, 2019.
"In a literal sense, the sanctioning of the Venezuelan government should not be thought of as an "embargo" of Venezuela," WFW said. "Trade between U.S. persons and non-government-owned Venezuelan parties generally remains permitted, unlike in the case of embargoed countries."
"Even if the sanctions technically are not an embargo, they succeed in shutting down much trade with Venezuela, which has a similar economic effect to an embargo."
U.S. attorneys Freehill Hogan & Mahar advised shipowners that it was unclear whether ocean transportation of cargoes (other than shipments of food, medicine and clothing which continue to be exempt) would be construed as being "material assistance" to the Venezuelan Government and thus expose shipowners to sanctions for doing so.
"However, with the intent behind the whole sanctions regime to be as forceful as possible and when read in conjunction with warnings issued by leading figures in the U.S. administration, there is clear scope for the sanctions to be aggressively interpreted and expose any shipowner carrying cargoes for the benefit of the Venezuelan Government – including PdVSA – to the full force of U.S. sanctions, potentially including designation," Freehill noted.
The Venezuelan Foreign Affairs Ministry said the new sanctions imposed by the U.S. part of a series of "arbitrary measures of economic terrorism against the Venezuelan people."
Venezuelans supporting president Nicolas Maduro staged protests against the new sanctions on August 7.