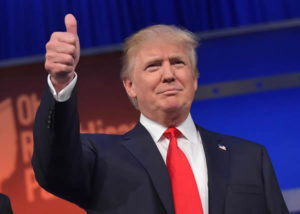 The United States said on Thursday it was moving ahead with tariffs on aluminium and steel imports from Canada, Mexico and the European Union.
The decision ended a two-month exemption and potentially sets the stage for a trade war with some of America's top allies.
U.S Commerce Secretary, Wilbur Ross, told reporters on a telephone briefing that a 25 percent tariff on steel imports and a 10 percent tariff on aluminium imports from the EU, Canada and Mexico would go into effect at midnight (0400 GMT on Friday).
He said, "We look forward to continued negotiations, both with Canada and Mexico on the one hand and with the European Commission on the other hand, because there are other issues that we also need to get resolved."
Ross offered little detail about what the EU, Canada and Mexico could do to have the tariffs lifted.
Agency Report