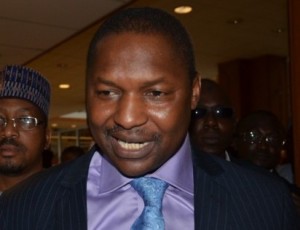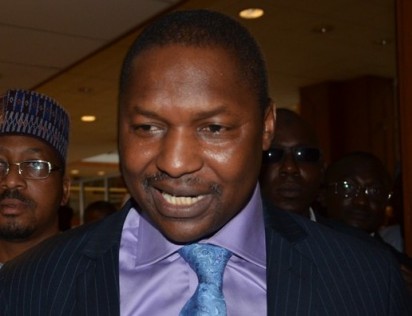 Negotiations to repatriate more than $500 million (about N190 billion) of Nigeria's looted money traced to the United States have been finalised between Nigeria and the U.S.
The Attorney-General of the Federation and Minister of Justice, Abubakar Malami, said this in Washington DC.
He attributed President Muhammadu Buhari's visit to U.S. President Donald Trump, for the finalisation of negotiations.
Accordingly, Malami and the Attorney-General of the U.S. would be meeting next Tuesday to finalise the agreement.
Malami noted that the technicalities involved were being taken care of by both officials of the Nigerian government and also from the U.S. side.
He said, "On the part of assets recovery, we have made considerable progress through this visit.
"There's goodwill by the two presidents to have a roadmap for the repatriation of illicit funds and assets traced to the U.S. as proceeds of illicit transactions.
"This illicit funds and assets are to the tune of $500 million and above for immediate repatriation. We are looking at the shortest practicable time for it to be repatriated.
"There is political commitment demonstrated by the two presidents.
"The over $500 million is not all the recovery, it is only for the immediate repatriation while we continue with our efforts to recover more."