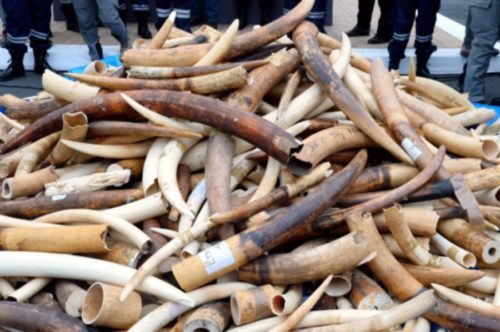 The Uganda Revenue Authority on Friday said it has launched a manhunt for the arrest of 18 Vietnamese nationals over the smuggling of 750 ivory pieces and thousands of pangolin scales intercepted on Jan. 31.
The contraband with a market value of more than $8 million is the largest single seizure of ivory and pangolin scales the East African country has ever made.
The agency said that a reward awaits anyone with information that will lead to the arrest of the suspects whose photographs were published in a national daily on Friday.
It said the shipment, concealed in timber logs was headed for Vietnam, from the neighbouring Democratic Republic of Congo.