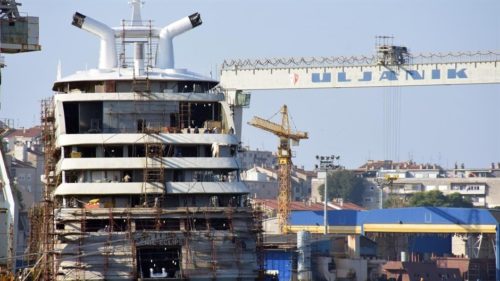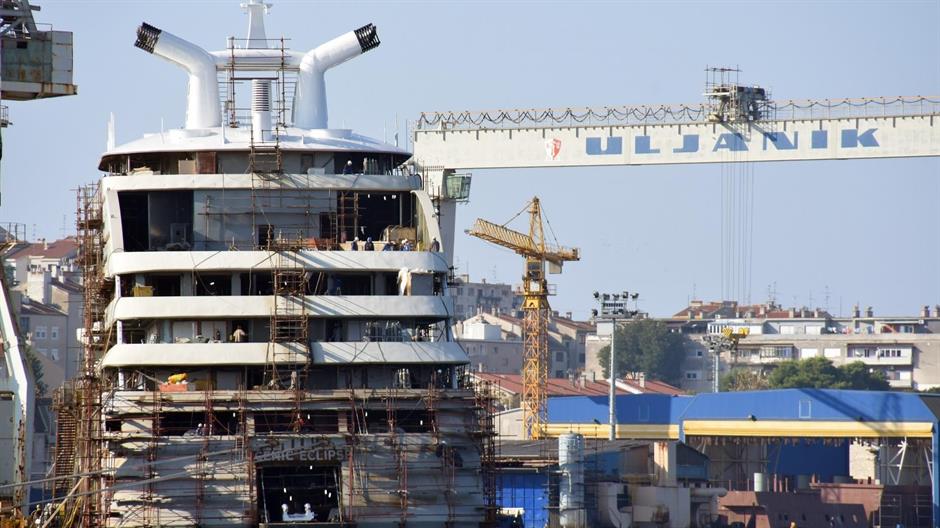 Croatia's largest shipbuilder, Uljanik, on Thursday said it has picked domestic rival shipyard, Brodosplit, as its strategic partner to restructure its troubled operation.
The troubled shipbuilder with two shipyards in Pula and Rijeka in the northern Adriatic, has been experiencing liquidity problems since 2017.
In 2018, Uljanik's workers went on strike twice over unpaid wages.
"Uljanik has chosen Brodosplit as its strategic partner which will have an obligation to devise, in cooperation with Uljanik, a feasible restructuring plan.
"The chosen partner will be able to enter the ownership structure through a capital boost," Uljanik said in a statement filed to the Zagreb Stock Exchange.
"I am glad that the decision has been made because it is an opportunity for workers to settle all debts. The workers are on the brink of strength and patience and it was a question of a moment before Uljanik workers would leave the company which would mean the end of shipbuilding in Pula," Union Leader, Boris Cerovac, told national television HRT.
The shipbuilder is 25 percent owned by the state and with a workforce of 3,500 people.
Uljanik, whose shareholders also include local banks and insurer, Croatia Osiguranje, did not give a value or other details of the strategic partnership.