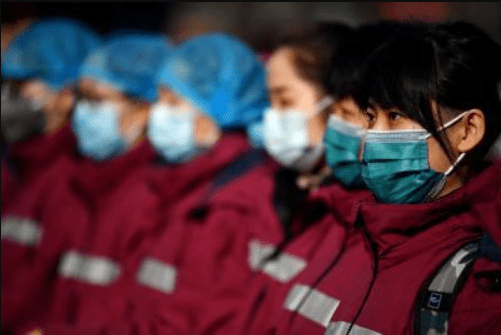 UK seafarers' unions and shipowners' body the UK Chamber of Shipping have issued a joint statement calling on the government to protect the interests of a national seafarers as a "vital" resource to keep the country trading during the COVID-19 crisis.
"Our members must be empowered by Government, urgently, to perform the shipping industry's key logistical role in keeping the UK supplied with the food, medicine, fuel and equipment required to sustain people and businesses," said the statement by Nautilus International, RMT (Union of Rail, Maritime and Transport Workers) and the UK Chamber.
"Alongside the welcome government support announced for the payment of wages and company sick pay, the preservation of jobs and skills particularly for seafarers and other key workers affected by COVID-19, must now be the focus of joint industry and government action," it continued.
In particular, the bodies pointed to the "collapse in passenger demand" aboard ferries that it said was "expected to last for the forseeable future", and to its belief that the Government has a "central role" to play in provision of a support package for the seafarers and businesses affected. "We stand ready to continue the work with Government to agree an effective package of measures to achieve this," they added.
The statement concluded by calling on the UK Government and devolved administrations "to exercise all the policy levers at their disposal to protect seafarer jobs and qualifications", on the grounds that the national maritime skills base "will be even more important once we emerge from the other side of this global pandemic."