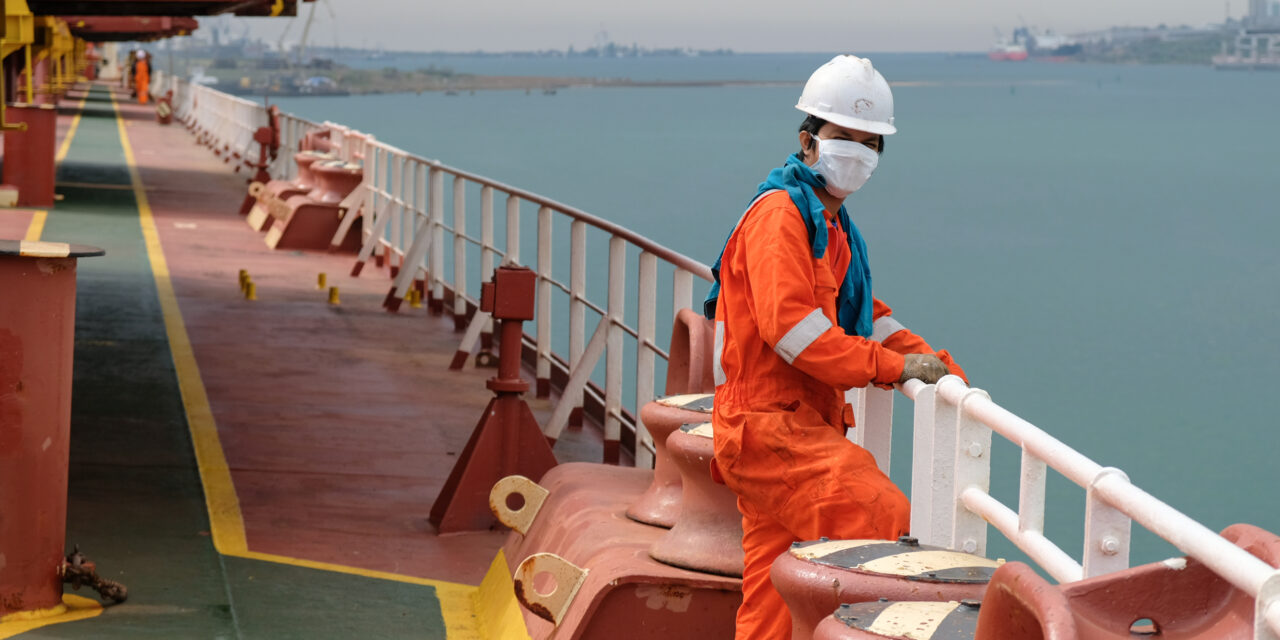 Seafarers of all nationalities will be exempt from the UK's COVID travel restrictions, including mandatory hotel quarantines.
The UK Department for Transport announced on March 15 that seafarers will be exempt from the Red List and Acute List country restrictions—the UK's COVID travel restrictions — effective from 0400 on March 19.
The rule change will allow seafarers to join ships, take shore leave and return home if they have been in Red List or Acute List countries, removing the usual need to spend 10 days in hotel quarantine or take a COVID test.
The UK Chamber of Shipping claimed the development as a success for its lobbying efforts.
"The change represents a significant win for the Chamber, which has lobbied both the UK and Scottish Governments for seafarers to be exempted from the restrictions. Seafarers remain exempted from other restrictions on persons arriving in the UK, including quarantine and testing requirements. We are delighted to have helped secure this exemption. Seafarers are key workers and play a vital role keeping trade flowing," said UK Chamber of Shipping policy director, Tim Springett.
Seafarers needing to travel to and from vessels deployed around the world have been caught by travel restrictions imposed by countries attempting to prevent the international spread of COVID 19. The crew change crisis has brought calls from maritime and labour organisations to recognise seafarers as key workers and enable their travel as essential enablers of world trade.