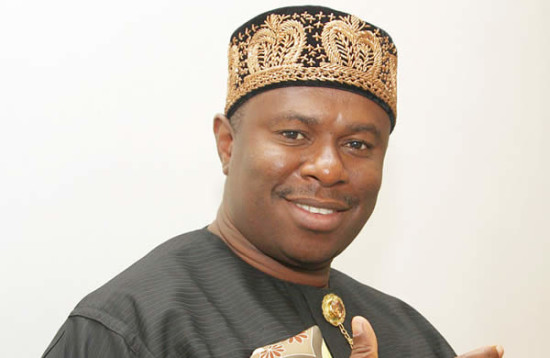 A recent statistics released by the Nigerian Maritime Administration and Safety Agency (NIMASA) has revealed that female seafarers account for only 9.4 percent of the country's 6,039 seafarers.
Out of the 6,039 seafarers on the Nigerian seafarers' register, 5,472 are male while 567 are female.
The Director-General of NIMASA, Dakuku Peterside, who gave the figure at the weekend, also disclosed that data from the Maritime Academy of Nigeria (MAN), Oron, shows that 26 of the total 250 students in the school are females, representing 10.4 per cent.
While assuring that the agency is taking steps to redress the situation of gender inequality to accommodate women, Dakuku said, 304 of the 2,041, representing 14.9 per cent, beneficiaries of the Nigerian Seafarers Development Programme (NSDP) were females while 32, representing 13.4 per cent, of the 239 cadets currently enjoying sea time training are females.
He said in contrast to the global record of two per cent women seafarers, Nigeria record "somewhat better statistics", stating that NIMASA was taking steps to improve and remedy the unfair maritime workforce statistics.
"We have since moved to redress the imbalance in the sector by adopting deliberate policies tailored towards bringing in more women to the maritime industry, particularly, the seafaring profession, in response to the global concerns and in tandem with the IMO theme for the year.
"We are in concert with the President Muhammadu Buhari government in its Next Level initiative, which aims at ensuring an all-inclusive development. The maritime sector is a key industry and we cannot afford to exclude the women, who make up about 50 per cent of our population, in activities within the all-important industry.
"So we shall be engaging stakeholders in the sector to design measures and modalities for the engagement of more women in shipping activities and other areas within the maritime workforce," he said.
Dakuku stated that the reform agenda being implemented at the agency was consciously designed to make the work environment conducive for all genders.