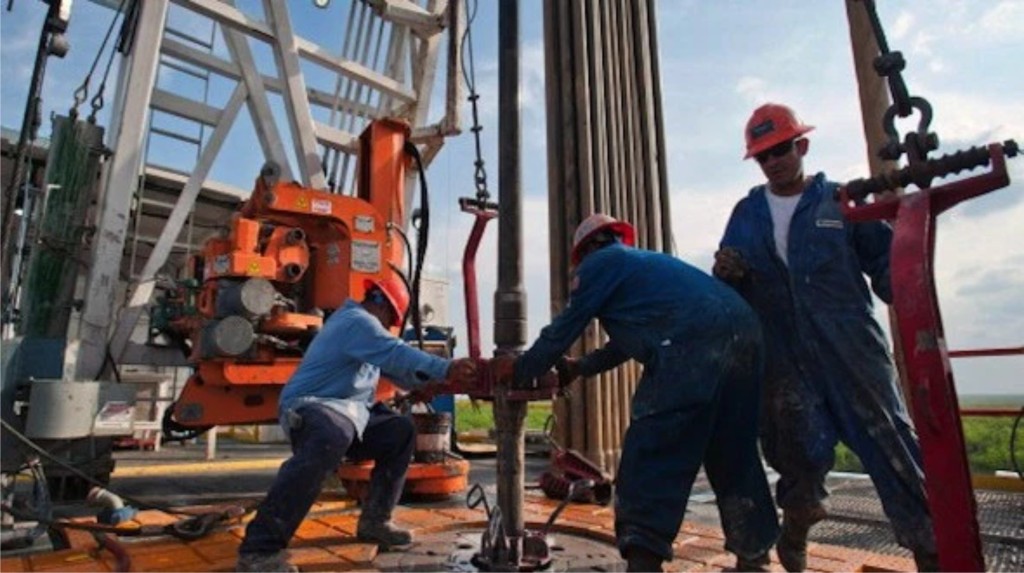 Bakassi youths took to the streets and marched to the Cross River State House of Assembly on Tuesday to demand the return of the 76 oil wells handed to Akwa Ibom State by former President Olusegun Obasanjo in 2007.
The youths led by Kingsley Asuquo carried placards with inscriptions such as 'Give us our oil wells, we have been patient enough,' 'INEC should respect Law No. 7', 'We cannot be refugees in our own country', among others.
Speaking with journalists outside the Assembly, Asuquo said, "The Federal Government should revisit the handing over of Cross River State oil wells to Akwa Ibom State. Bakassi youths have been neglected. There are no financial benefits to us since we lost the oil wells to Akwa Ibom. Since they gave the oil wells to Akwa Ibom, nothing has been done for the youths."
He also urged the Independent National Electoral Commission to adhere to Law No. 7 enacted by the State House of Assembly, which guarantees them the right to vote in their new location rather than vote during an election at Dayspring Island as they had been doing.
The youths, who arrived while the Assembly was in session, were received on behalf of Speaker Eteng Williams by Leader of the House and representative of Ogoja State Constituency, Peter Odey.
Odey commended the youths for the peaceful protest. He said, "I want to say that the Cross River State House of Assembly respects your view and the right to carry out your protest. We stand with you on this. The issue of the 76 oil wells is an issue that is still a mystery to us as lawmakers. Even the governor of the state said he was going to ask the Supreme Court of Nigeria to review their own judgement because it is only the Supreme Court of Nigeria that can upturn themselves.
"As for the issue of INEC, I would advise you to write to INEC because they are the only ones who have the power to delineate wards and constituencies. It is beyond the powers of the state House of Assembly. I will advise the youths to use the same peaceful manner to approach INEC, if possible seek legal action against it. I feel your pains. I feel the injustice that has been done.
"The 76 oil wells were not only seized from Bakassi. They were taken from Cross River State. All the Local Government Areas in Cross River State are suffering from that action. As they say, injury to one is injury to all. We support your movement. I assure you that the Cross River State House of Assembly will look into what you have submitted to us today."